EDIT MAIN
Nurse
Welcome back to school notes from Nurse Teresa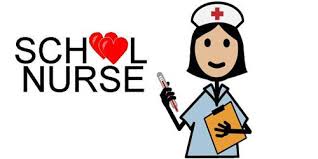 As we welcome students back to school, I would like to share a few reminders to keep your student's healthy and ready to learn.
Each morning start with a good breakfast. Research shows that children who eat breakfast can concentrate better and are ready to participate in school compared to those who skip breakfast. Breakfast is available for free at school.
Cold and flu season will be here before we know it. Remind your students to cover their coughs and sneezes into their upper sleeves or into a tissue, not their hands.
Effective handwashing is the best way to keep germs from spreading. Remember to use plenty of soap and water, scrubbing the palms of hands, fingernails, around wrists and in between fingers for 30 seconds then rinse and dry well. Always wash hands before eating, after going to bathroom and when visibly dirty.
Emergency Medical Forms, Medications in school
Emergency medical forms were sent home with students on the first day of school. Thank you for filling out the forms and returning them back to school so promptly! If there are changes during the school year in regard to emergency contact names or numbers, please inform the main office.
Students who need medication during school hours (including inhalers and epi-pens) will need to have an adult or guardian complete the medication form accompanied by a physician's order to have medication administered during school. All medication received by the nurses office must be in its original pharmacy labeled container.
Thank you for your cooperation and support! Please do not hesitate to call if questions or concerns should arise.
Sincerely,
Teresa Willerton, LPN
School Nurse/Wellness Coordinator
573-363-5977 ext 219
twillerton@mail.mcreek.k12.mo.us
---
General Health Information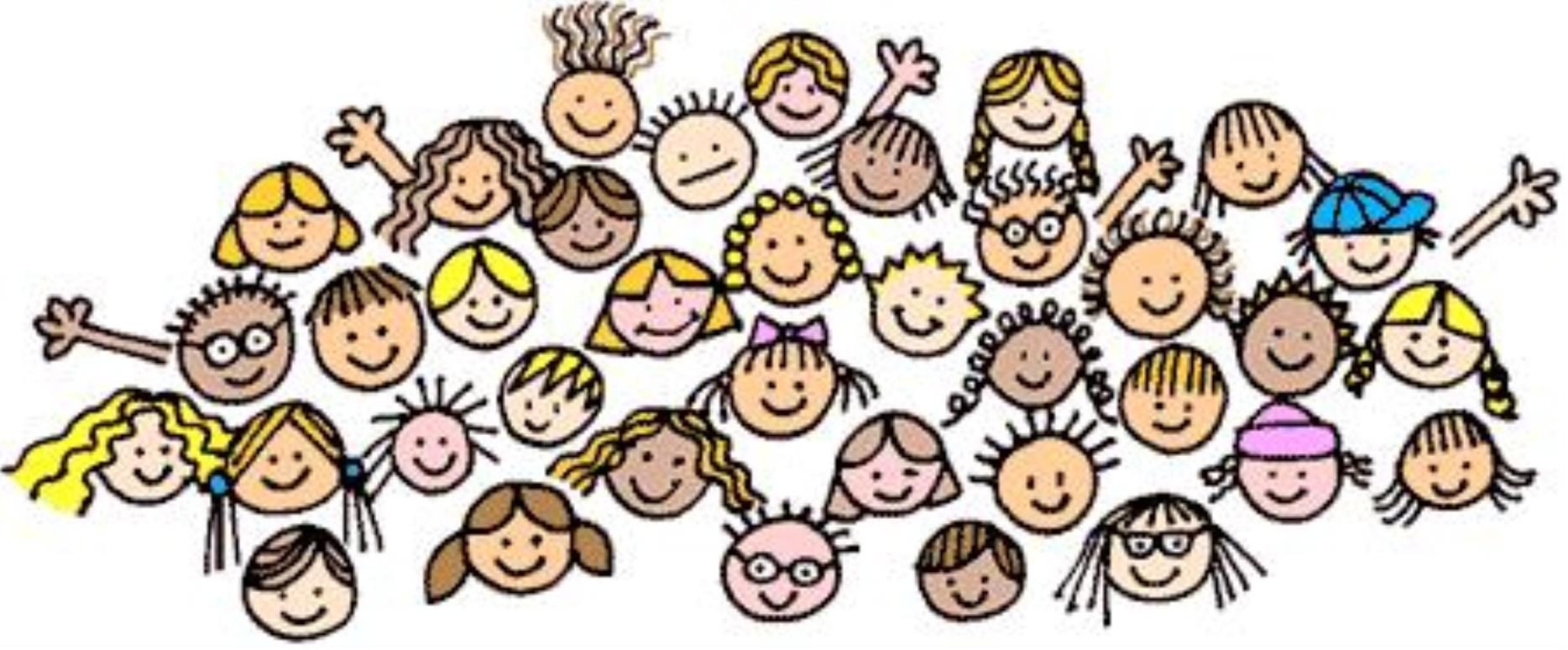 The following information is provided to help parents regarding certain conditions that require exclusion from school. Students will be excluded from school for:
Fever of 100 degrees or over
Undiagnosed rashes
Vomiting
Diarrhea
Fainting
Red, inflamed eyes (pink eye) until diagnosed and treated, if necessary
Impetigo (a contagious skin condition, with crusty areas, especially around the nose and mouth)
Head Lice (No nit policy.)
Scabies (excluded until appropriate medical treatment)
Common childhood diseases (State Regulations)
Chickenpox (excluded for seven days from onset of rash)
Strep Throat (following a positive throat culture, the child must be on antibiotics and without fever for 24 hours before returning to school)
Students sent home ill, with elevated temperatures, vomiting or diarrhea, are asked to be kept home until they are symptom-free for 24 hours. Many children are sent home ill one day, return the next and need to be sent home again because they have not recovered.
We appreciate parents sharing the diagnosis and treatment of children sent to physicians so we can be alert to possible problems in other children (pink eye, head lice, strep throat, worms, etc.)
---
Vision Screenings
Eye examinations are an important part of health maintenance for everyone. For children, eye exams can play an important role in normal development and learning.Vision is closely linked to the learning process. Children who have trouble seeing or interpreting what they see will often have trouble with their schoolwork. Many times, children will not complain of vision problems simply because they don't know what "normal" vision looks like. If your child performs poorly at school or exhibits a reading or learning problem, be sure to schedule an eye examination to rule out an underlying visual cause.What's the difference between a vision screening and a comprehensive eye exam?Vision screenings are general eye tests that are meant to help identify people who are at risk for vision problems. Screenings include brief vision tests performed by a school nurse, pediatrician or volunteers.
A vision screening can indicate that you need to get an eye exam, but it does not serve as a substitute for a comprehensive eye exam and screenings often miss vision issues.
A comprehensive eye examination is performed by an eye doctor and will involve careful testing of all aspects of your vision. Remember, only an eye doctor can provide a comprehensive eye exam.
No matter who you are, annual eye exams are important for seeing more clearly, learning more easily and preserving your vision for life.
---
What your School Nurse does:
Provide care to students who become ill while in school
Provide basic first aid for incidents that occur during school hours
Handle life-threatening emergency situations
Administer medication as ordered by student's physicians
Manage chronic conditions and develop health plans for students
Ensure immunization compliance
Track and report communicable diseases to Health Department
Promote healthy behaviors and educate children about healthy lifestyles
Prepare for school wide and community emergencies
Keep Students Healthy
What your School nurse cannot do:
Diagnose or treat illnesses or serious injuries
Replace good medical care from a family health care provider
If at any time you have questions regarding your child's health, feel free to contact me