Macks Creek XC District Results
Coach Alexander
Saturday, November 02, 2019
The Pirates XC Teams ran hard at today's cold and windy Class 1 District 4 Meet in Linn.
On the mens' side Austin Brown ran a PR (20:03) on one of the season's toughest courses. Austin finished 17th overall with a trip to State just two places and seconds away. Preston Borgmeyer (25:14) and Grant English (25:14) finished 42nd and 43rd respectively. Oliver Sanchez was injured yesterday and wasn't able to complete. Thank you for a great XC season Pirates!
The Lady Pirates finished 3rd as a team in the district (trailing Vienna by just 5 points). Molly Phillips (23:43) finished 4th, Adriana Mayer (26:15) 15th, Chelsey Brown (31:53) 29th, Alyssa Seaholm (33:17) 32nd, and Bailey Taylor (33:24) 33rd. Molly and Adriana both advanced to next Saturday's State XC meet in Columbia. Great job today Lady Pirates!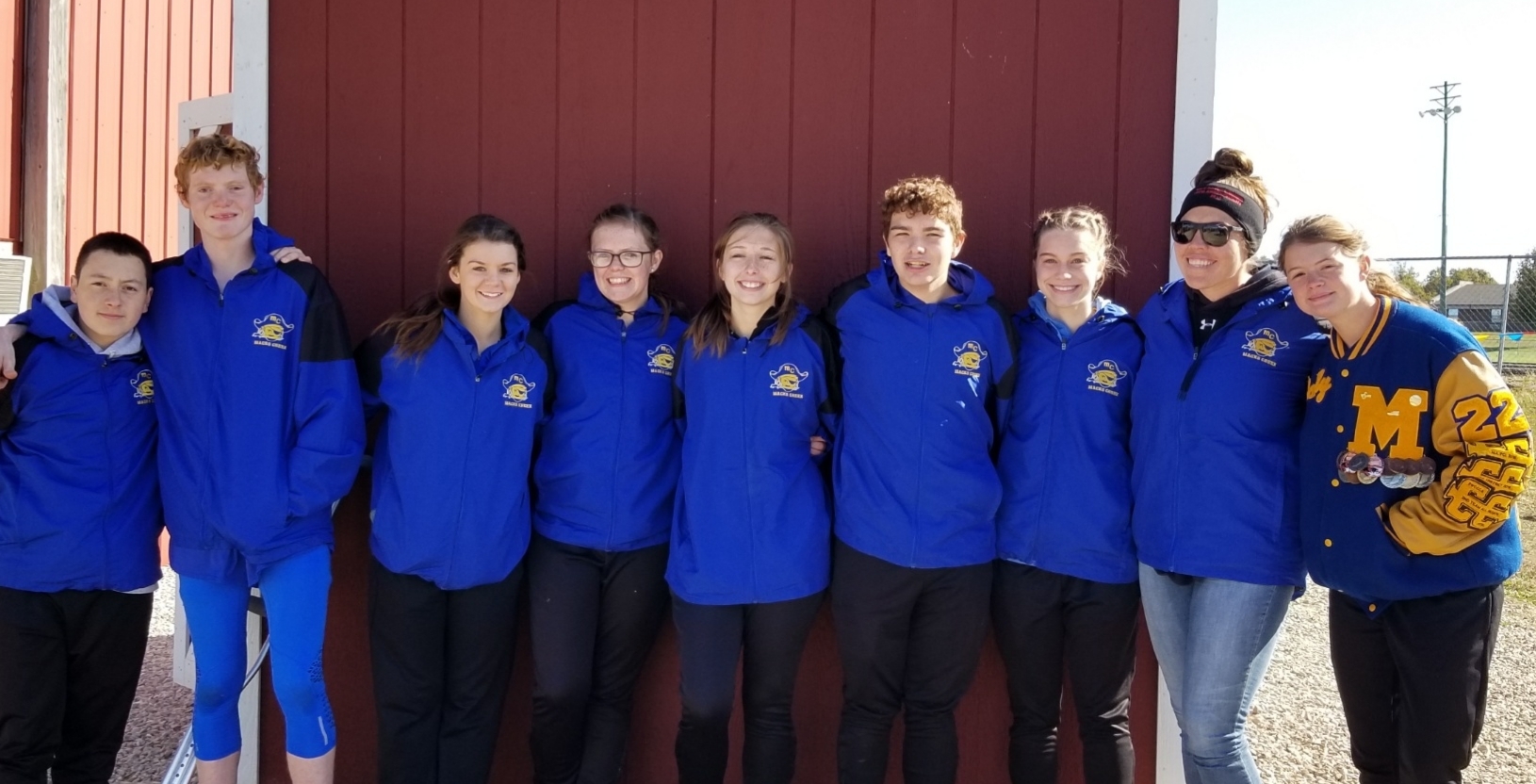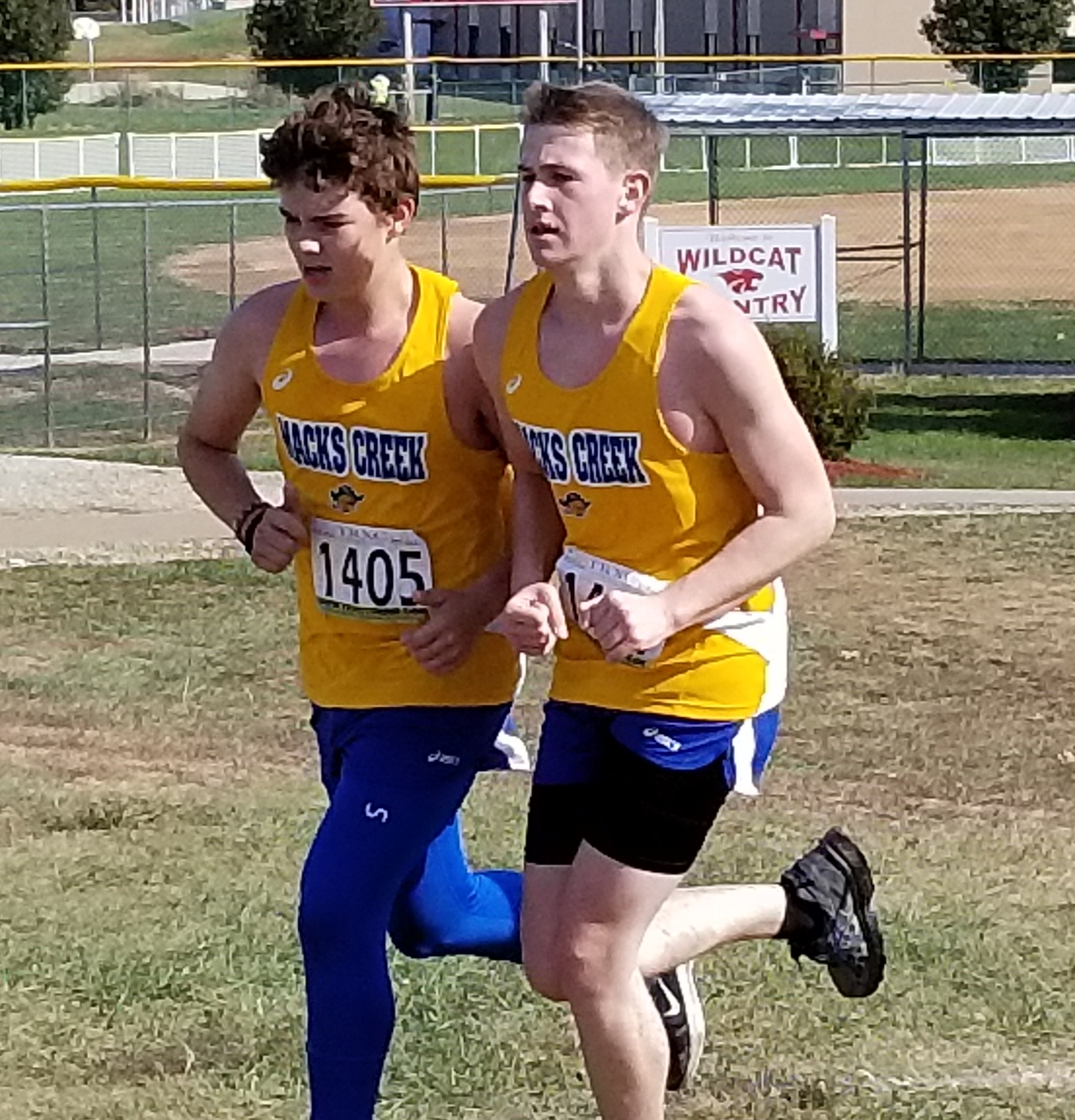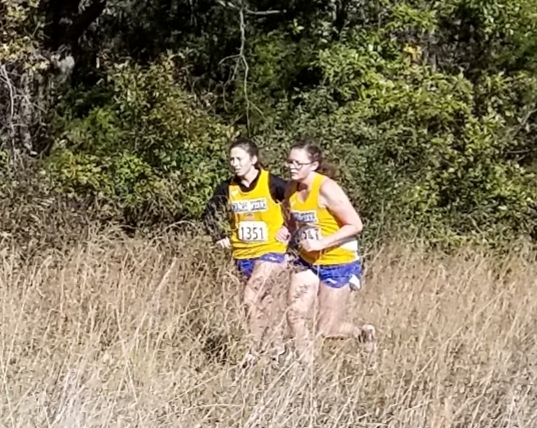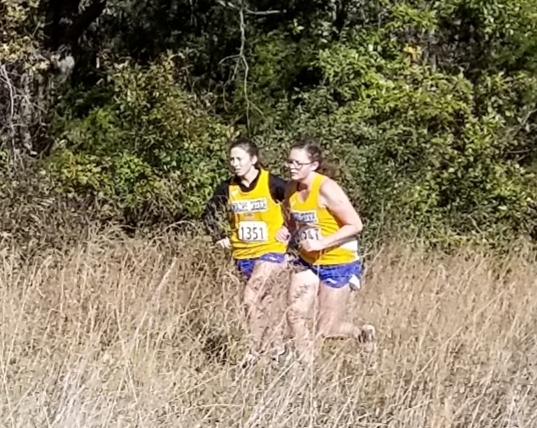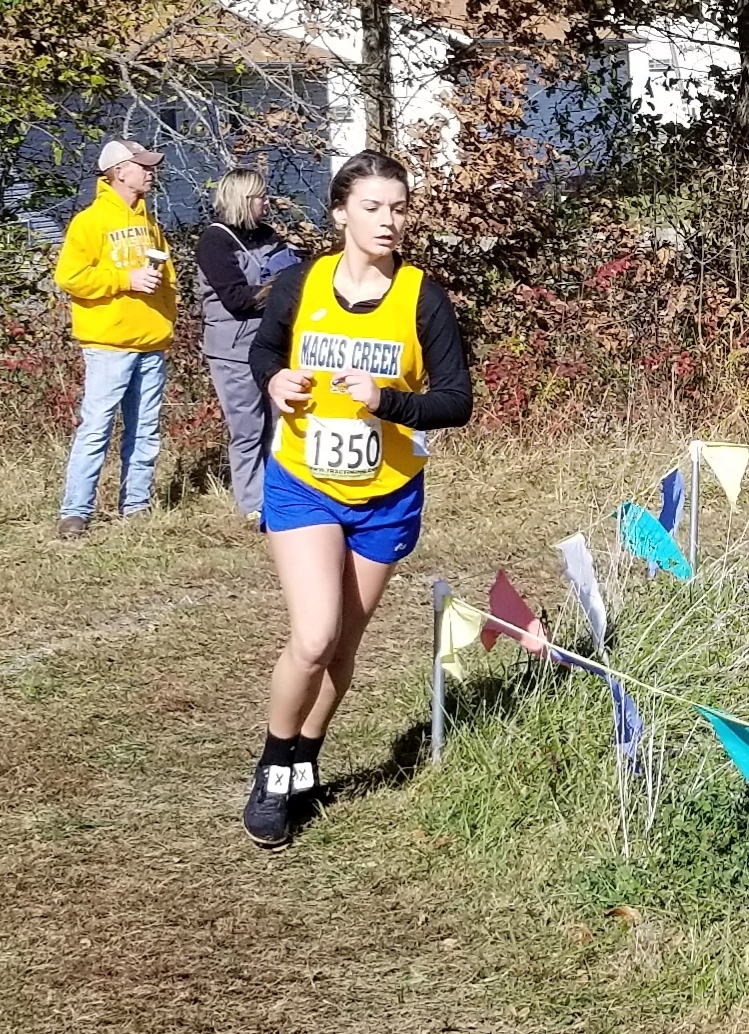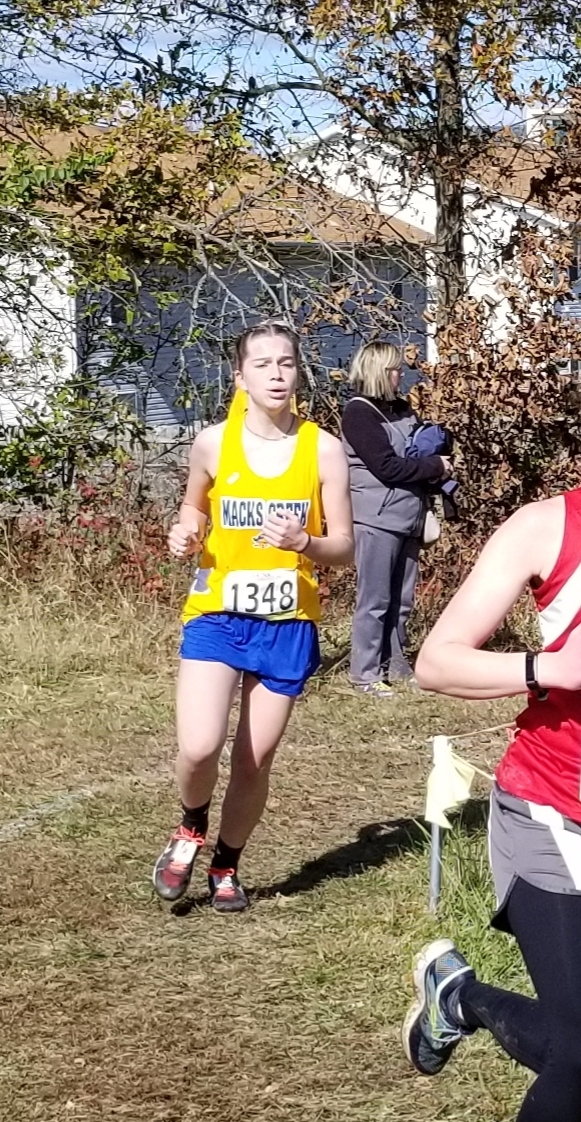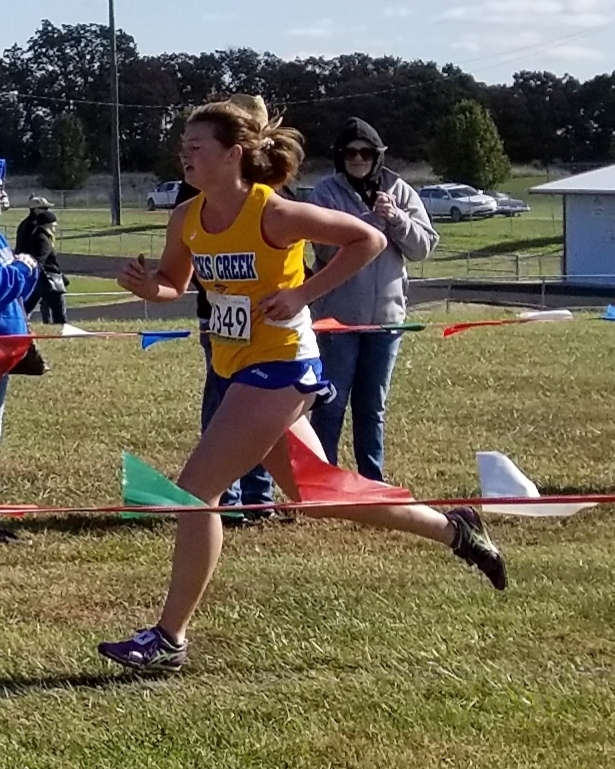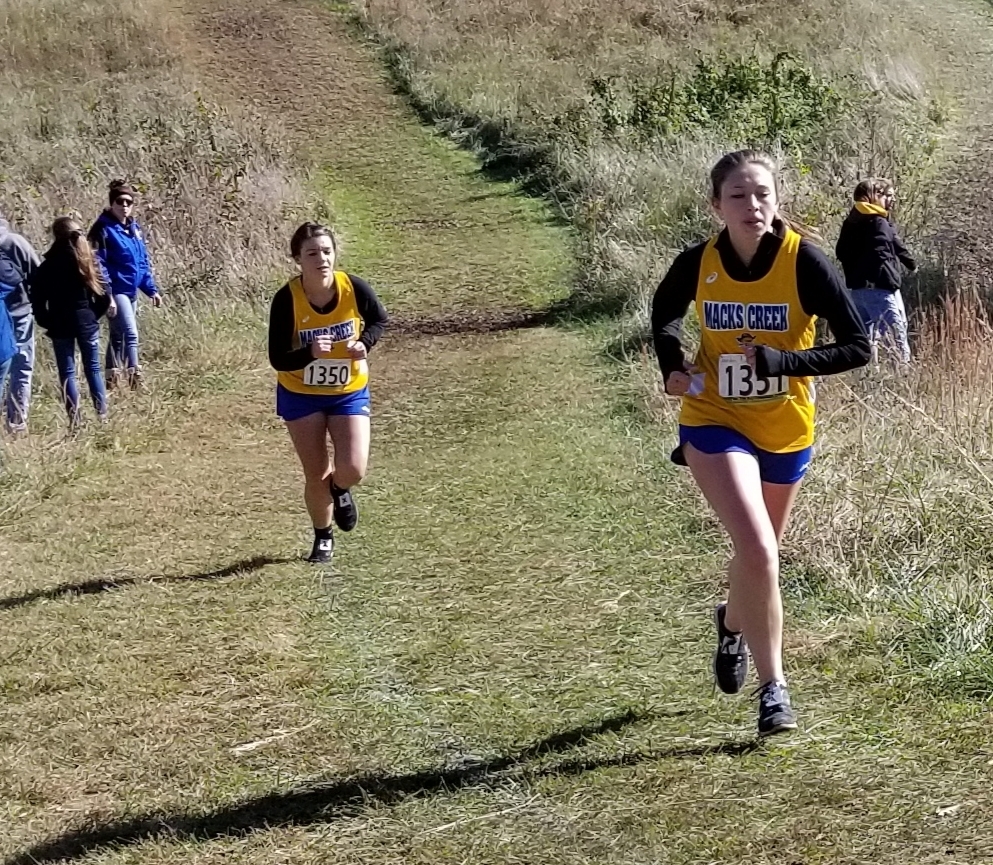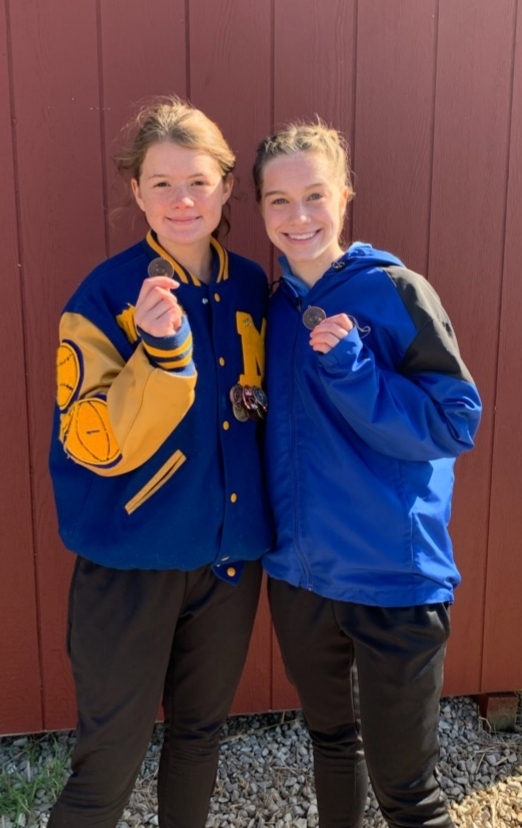 #MCPirates