Sixth Grade Students Research Synthetic Materials
Mrs. Lisa Thompson
Tuesday, February 18, 2020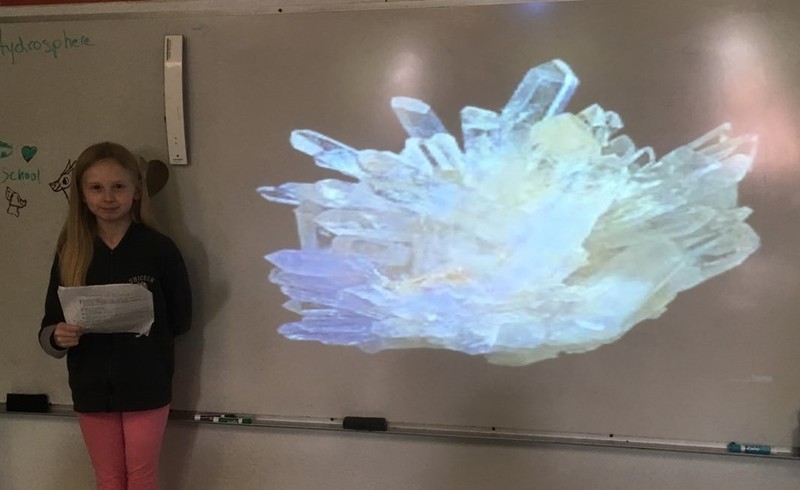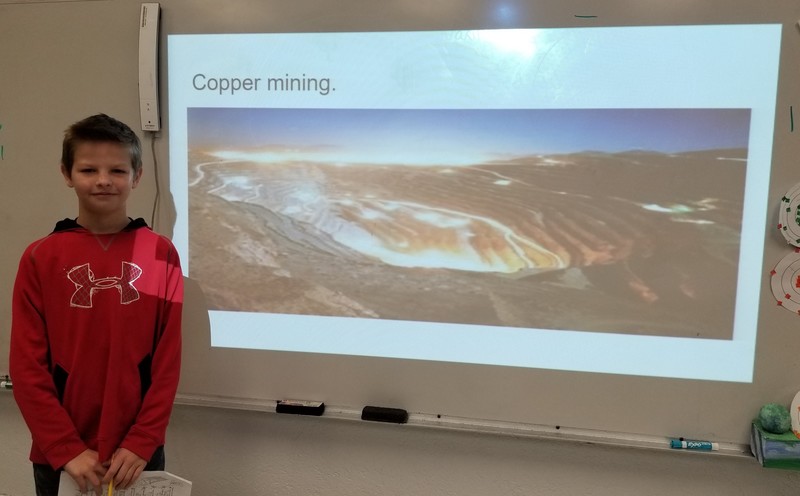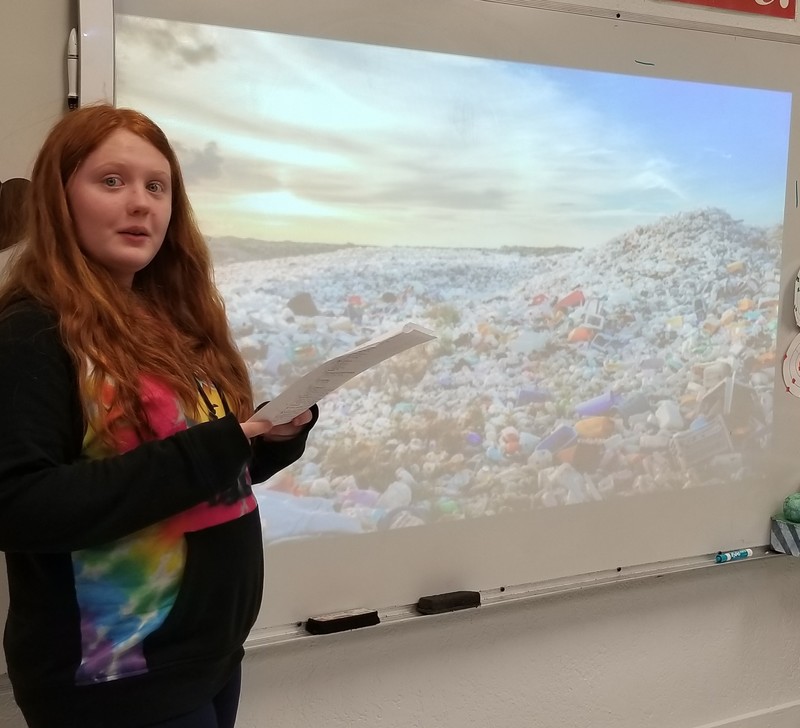 What does your flu shot and your breakfast have in common?
Do you know why a soccer ball has 32 panels?
Do basketball shoes grow on trees?
These are a few of the questions that sixth graders asked to hook the attention of their audience. They have spent the past few (snow ridden) weeks gathering and analyzing information that traces our man-made products from their natural resources, through manufacturing and use, to disposal. They have researched and analyzed not only the path, but also the environmental and human impact that the product has at each of those stages. They evaluated those impacts, weighing them against the benefits. Finally, they proposed solutions to improve the process based upon their research.
Prior to this research project, sixth graders used their skills observing physical and chemical properties of matter to identify mystery objects and substances. They designed and built models to demonstrate changes of state of matter. Most recently, leading up to the research project, they had developed models to describe the atomic composition of simple molecules. This featured research project served as a bridge leading them to understand the property changes that take place when matter undergoes a chemical change. Next, they will use this practical experience to demonstrate conservation of mass, and then apply it to the more abstract concept of balancing chemical equations.
In sixth grade, we love to constantly find these real life connections to what can sometimes feel like abstract topics.