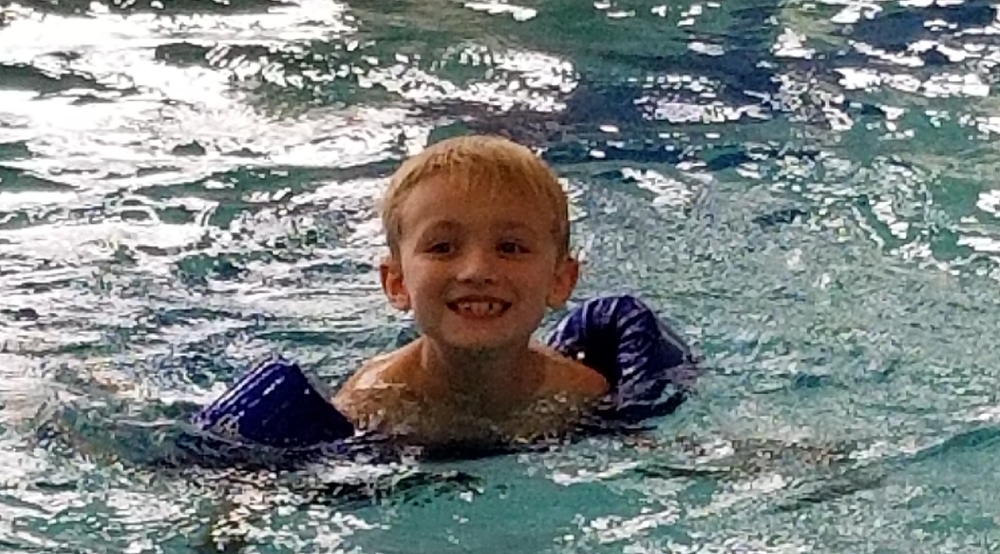 Pirates "Arrrr" Not Afraid of Deep Water!
Dr. Jori Phillips
Thursday, October 25, 2018
The Lebanon Family YMCA has partnered with Macks Creek Elementary to provide swim lessons for students in 1st and 2nd Grades. We are so thankful for this amazing opportunity! Students and teachers dove right into this learning experience!