March 28, 2022 Macks Creek VS Fair Play
Macks Creek's home opener started out strong with Dakota Willis striking out the side followed by 4 walks for the Pirates to take the lead 1~0. Sigfredo Segarra had his first hit of his high school career to drive in a run. The Pirates would end the first inning up 4~0.
The second inning Willis would strike out two, but not after giving up two singles and a double to drive in a run. The third strikeout of the inning would get Willis out of a jam 4~1. The Pirates would respond with a pair of singles themselves and two walks. Isaiah Schmidt would have a strong ground ball to the shortstop that led to a run scoring. The Pirates led 6~1.
The third saw a single followed by three strikeouts to bring the Pirates back to the plate. Kyler Gabriel started the inning off strong with a single and a stolen base. Gabriel would score before the inning was over. Pirates lead 7~1 heading into the fourth.
A quick one, two, three inning retired the hornets with Willis striking out all three. Sean Green walked to start the inning, advanced on a wild pitch, and then scored off a Josh Botta line drive that burned the left fielder. Botta made it to second, but was thrown out on the basepath. Gabriel responded with another single, but was left stranded on base.
To start the fifth Josh Botta fielded a ground ball and made a perfect throw to Paxten Breshears. This was Botta's first out of his career, and Breshears' first out playing first base. Willis had his final strikeout of the game, amounting to a total of 12, followed by Sean Green making a phenomenal catch on a foul ball pop fly from his position behind the plate. The Pirates would then finish the game with a walk, a pair of singles, and two more walks to win the game in the bottom of the 5th 11~1.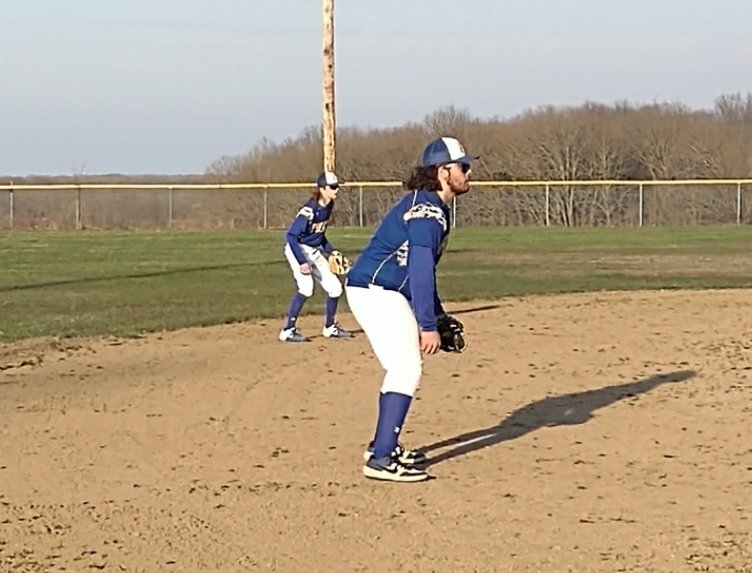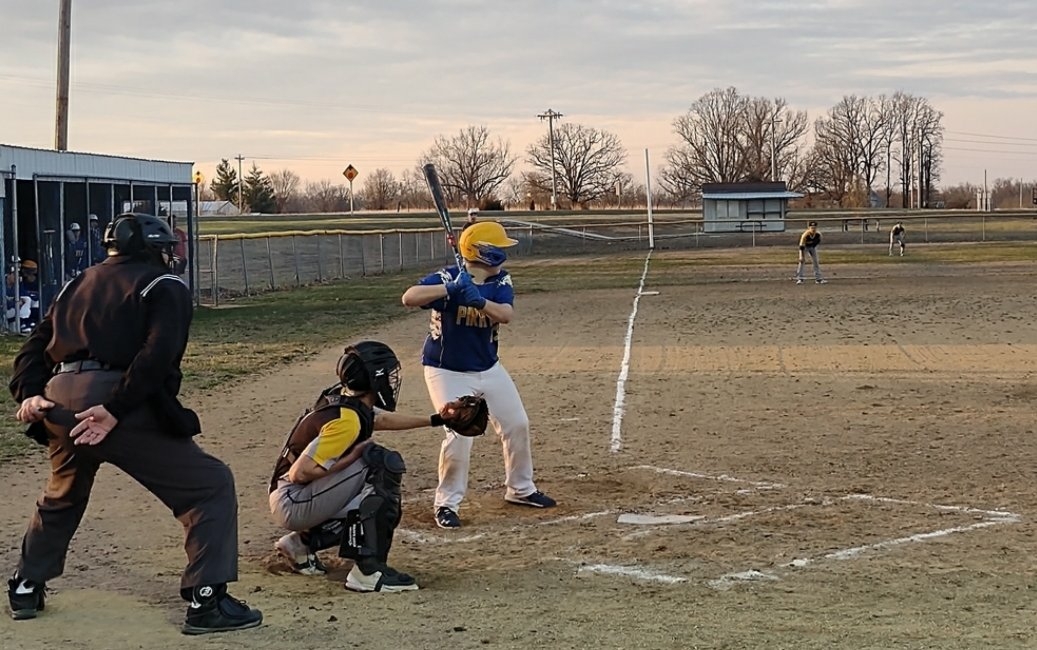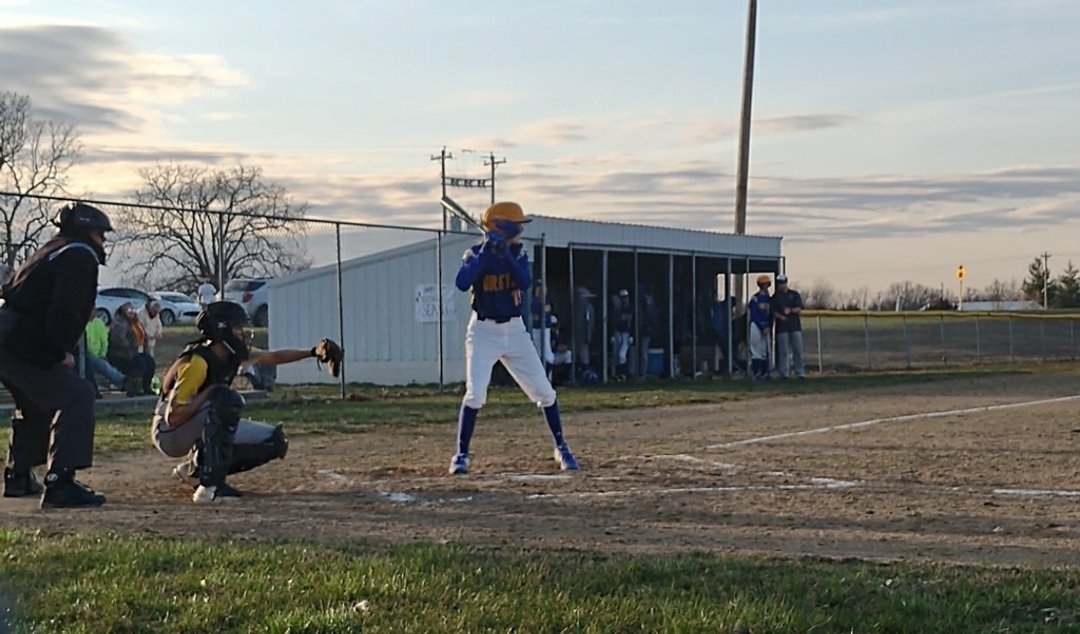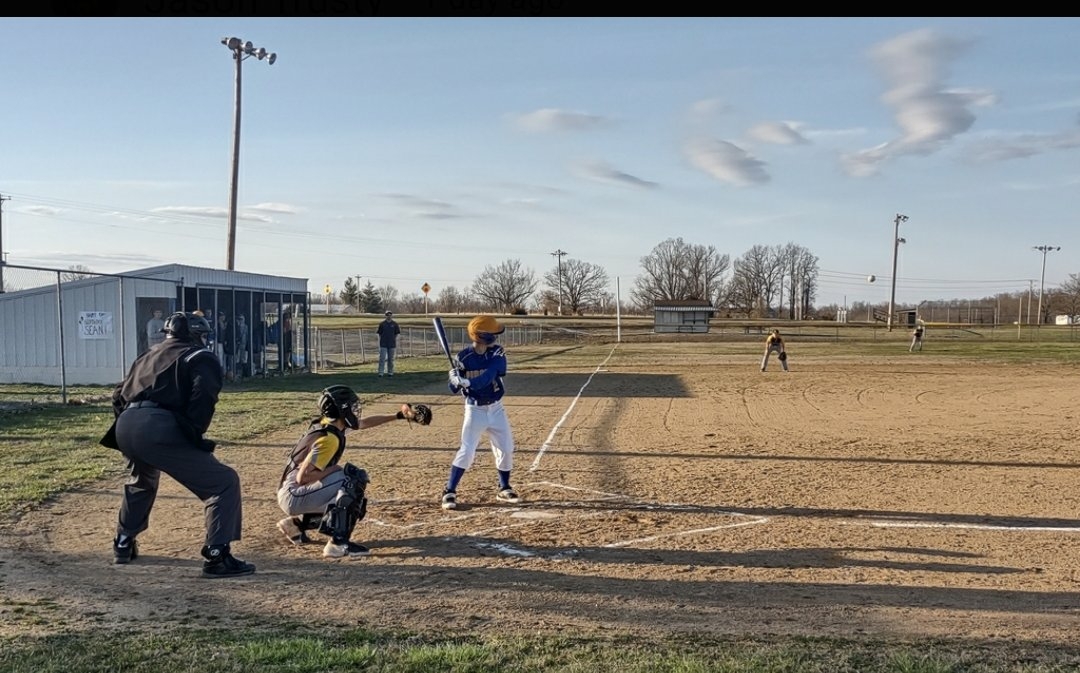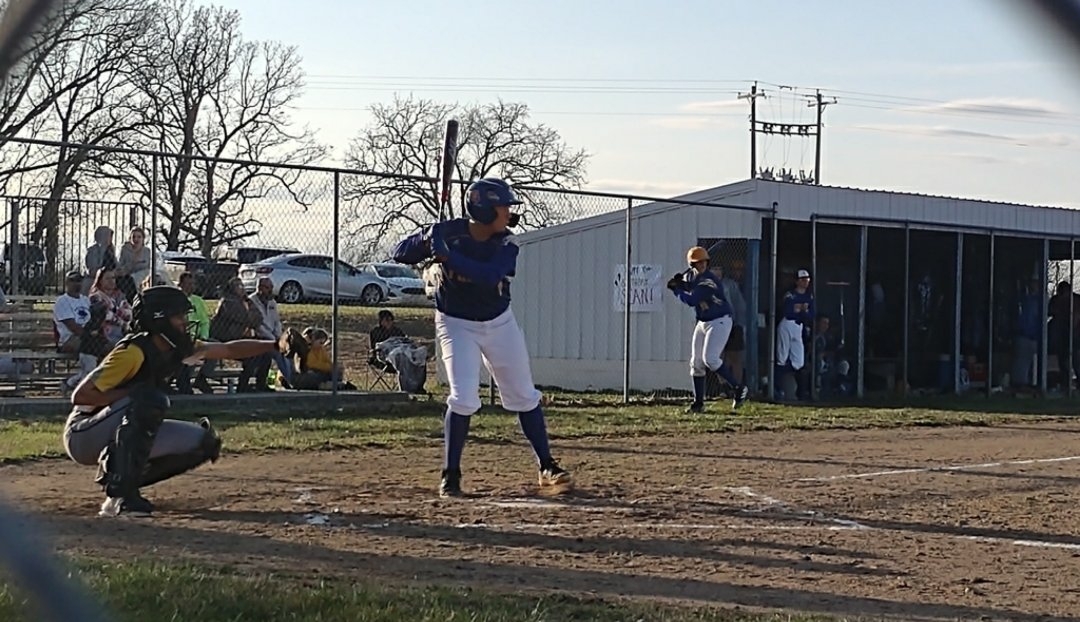 #MCPirates