Macks Creek art students had the opportunity to visit the Crystal Bridges Art Museum in Bentonville, AR. All costs of the trip are fully reimbursed by the museum as a connection between the gallery and the classroom. The following from crystalbridges.org/about provides more insight about our student's experience:
The mission of Crystal Bridges Museum of American Art is to welcome all to celebrate the American spirit in a setting that unites the power of art with the beauty of nature. Founded by philanthropist and arts patron Alice Walton, Crystal Bridges is a public non-profit charitable organization. The museum opened on November 11, 2011, and welcomes all with free admission.
Crystal Bridges takes its name from a nearby natural spring and the bridge construction incorporated in the building, designed by world-renowned architect Moshe Safdie. A series of pavilions nestled around two spring-fed ponds house galleries, meeting and classroom spaces, and a large, glass-enclosed gathering hall. Guest amenities include a restaurant (Eleven) and Coffee Bar on a glass-enclosed bridge overlooking the ponds, a Museum Store designed by architect Marlon Blackwell, and a library featuring more than 50,000 volumes of art reference material. Five miles of sculpture and walking trails link the museum's 120-acre park to downtown Bentonville, Arkansas.
Students were given a guided tour of a rotating gallery. This particular show focused on artists from the southern United States featuring their culture, music, and lifestyle. Following the tour, students were free to move about the museum and grounds to experience various other works of art. The museum features works of art both indoors and out, including some very unique interactive displays.
On the way back the group stopped at the Battlefield Mall for a quick meal before heading back to the school. Macks Creek Art Teacher Mr. Josh Cullen shared "It was a full day filled with art, culture, and history. I look forward to taking this trip every year."
Below are photos from the museum and grounds: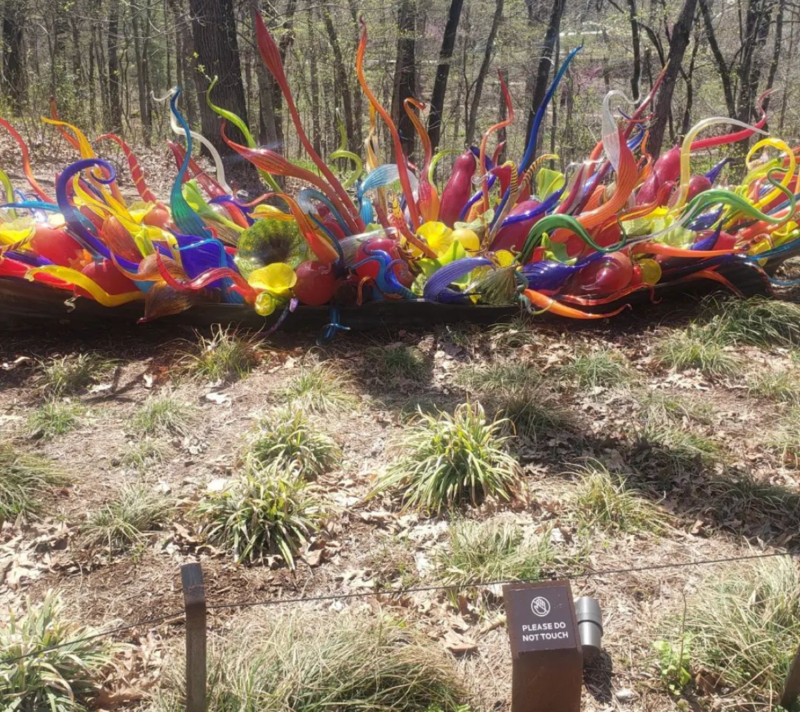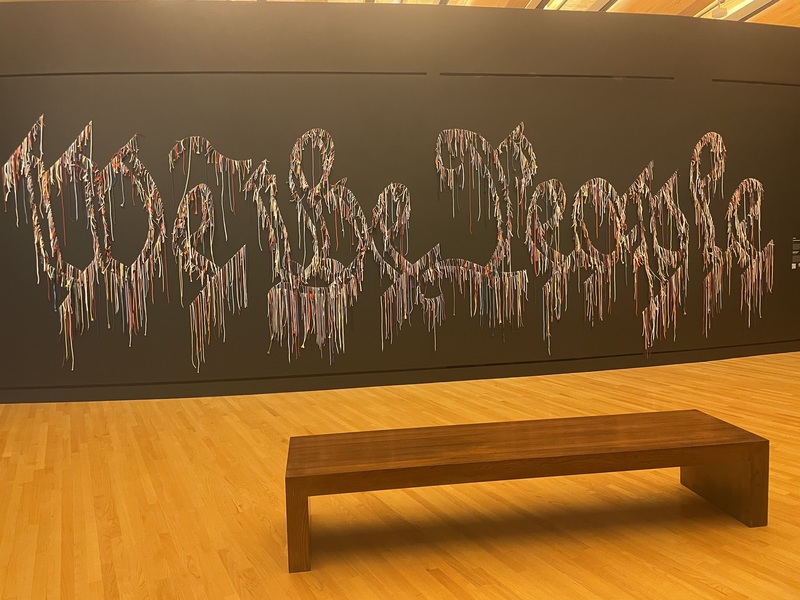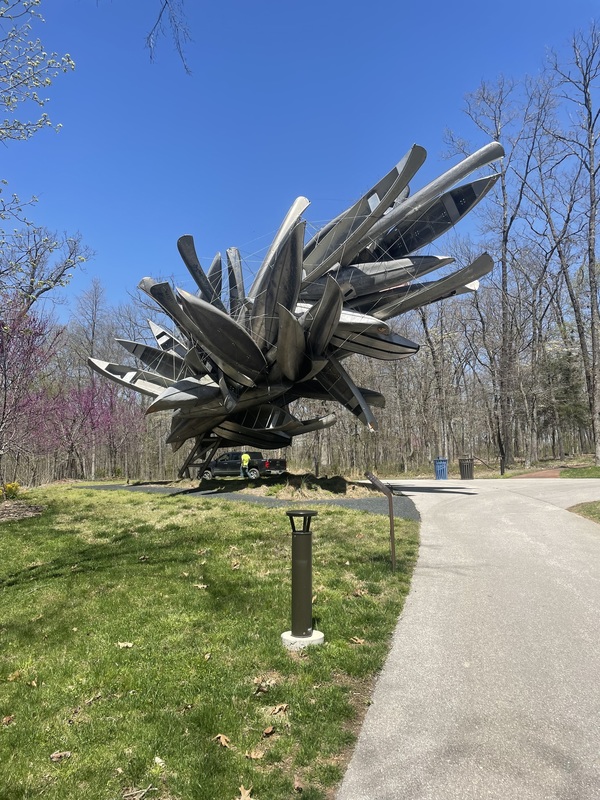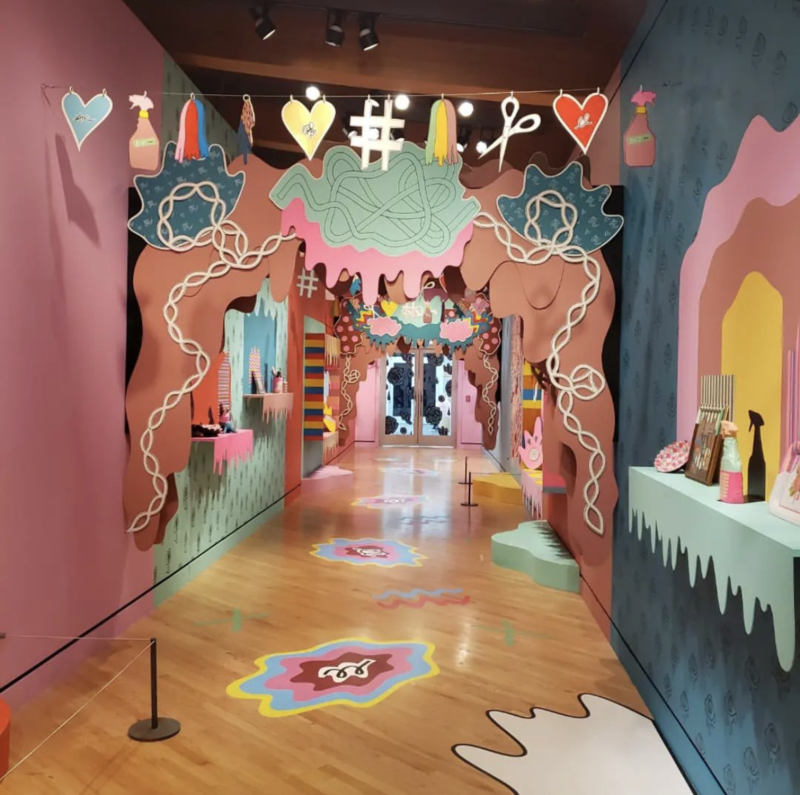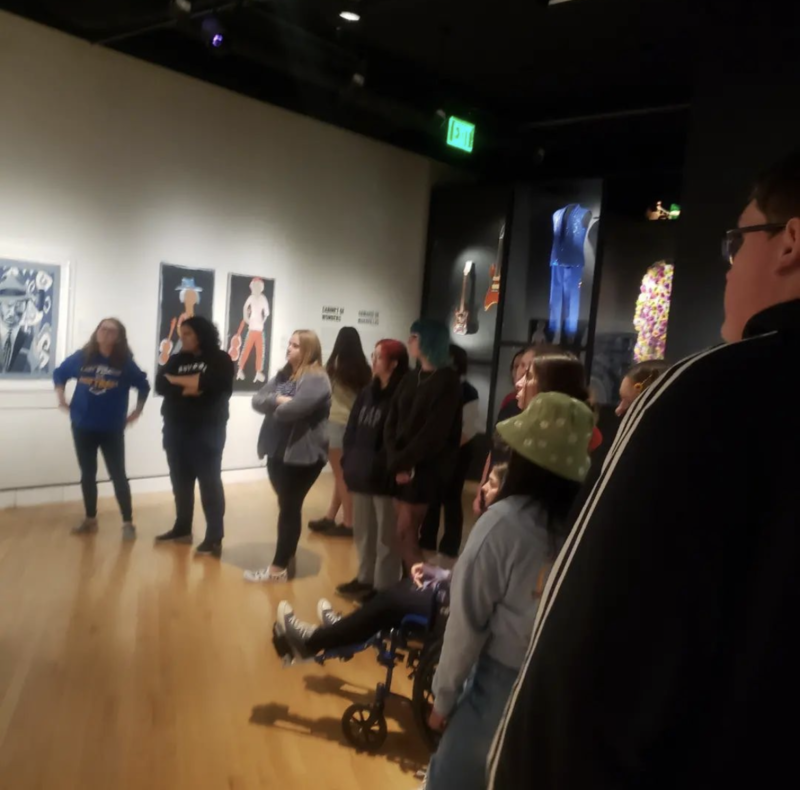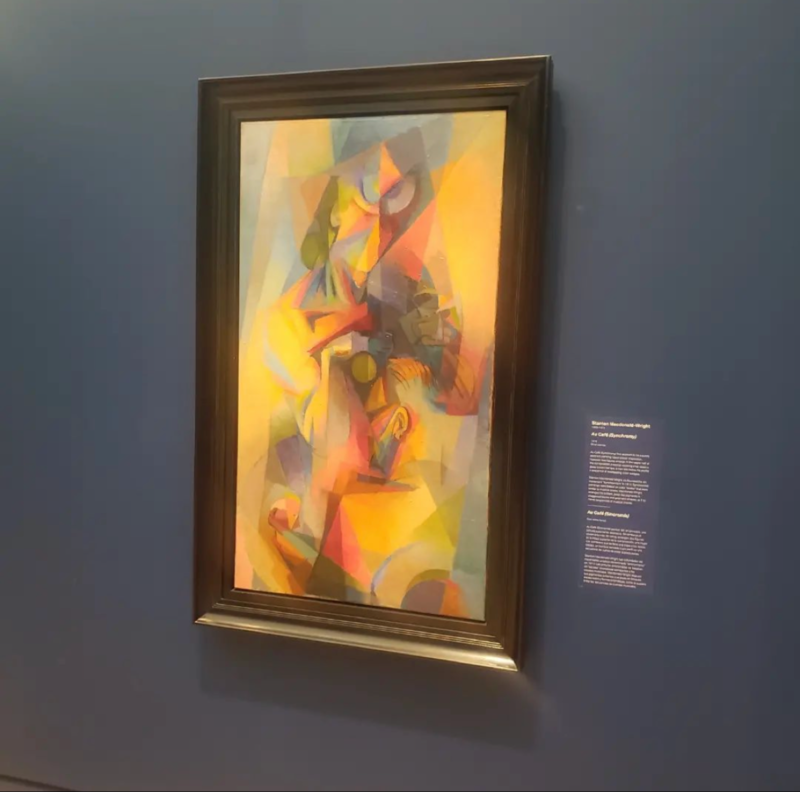 i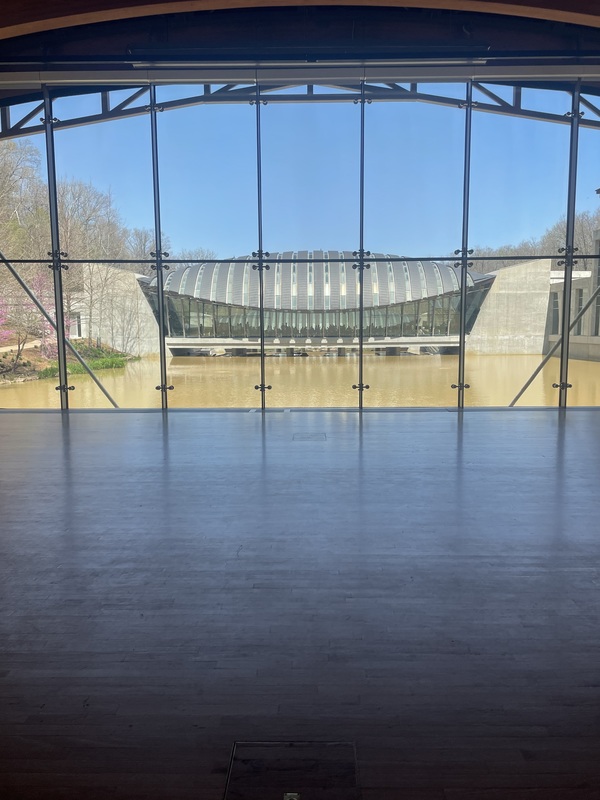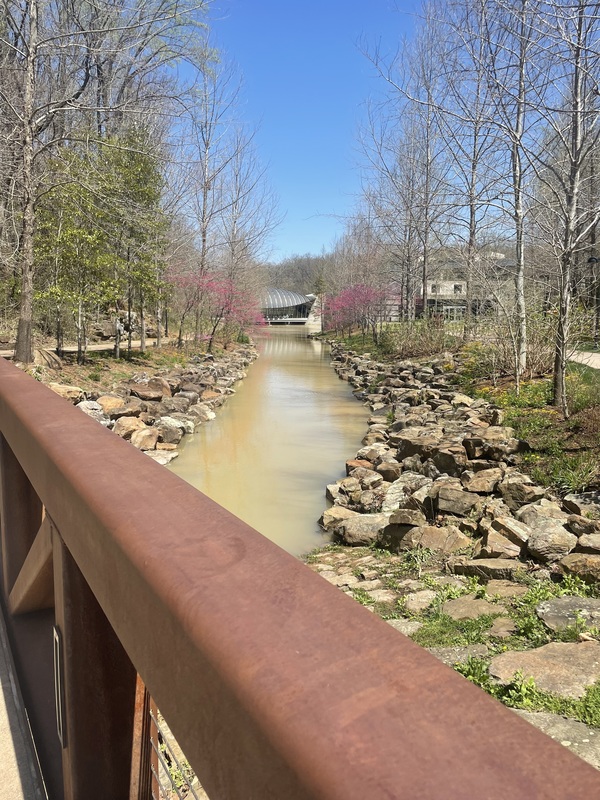 #MCPirates