The Middle School Running Pirates wrapped up their season with a meets this past Friday at the Warpath Middle School Relays in Osage and the El Dorado Springs Relays in El Dorado Springs on Monday.
Friday the Pirates were very successful on a sunny and warm day. The night was highlighted by many medaling finishers including Brooklyn Downing with a 3rd place 400 meter finish for the girls and Johnny Vasquez with a 2nd place finish in the 400 meter and a 3rd place finish in the Triple Jump, Weston Martineau with two 4th place finishes in the 400 meter and 200 meter, Eli Charlton with a 2nd place finish in the Shot Put, Kevin Bowman with a 4th place finish in the Triple Jump, the 4x200 meter relay composed of Colton Martineau, Sebastian Sanchez Chavez, Fisher Weithrop, and Kevin Bowman finishing 4th, and the 4x400 meter relay composed of Johnny Vasquez, Sebastian Sanchez Chavez, Kevin Bowman and Weston Martineau just missing out on the gold and finishing 2nd.
Monday the Pirates completed the competition part of their season on a near perfect night in El Dorado Springs. Against possibly the toughest competition we had seen all year, the Pirates persevered and set many Personal Best marks. The night was highlighted by strong performances by Brooklyn Downing finishing 2nd in the Triple Jump and 3rd in the 200 meter, Johnny Vasquez finishing 3rd in the 400 meter, and Eli Charlton finishing 2nd in the Shot Put.
The Pirates finished their season Tuesday night in friendly competition at the Osage Open.
The Middle School Pirates have had one of the most successful seasons in program history with the Boys finishing 2nd in Conference and the Girls winning their second straight. There have been many personal and school records set throughout the season. It has been an absolute honor coaching these student athletes this season and I can't wait to see the success they continue to have throughout their track careers as they bring their success and experience to the high school level in the next few years.
Here several photos of our athletes in action: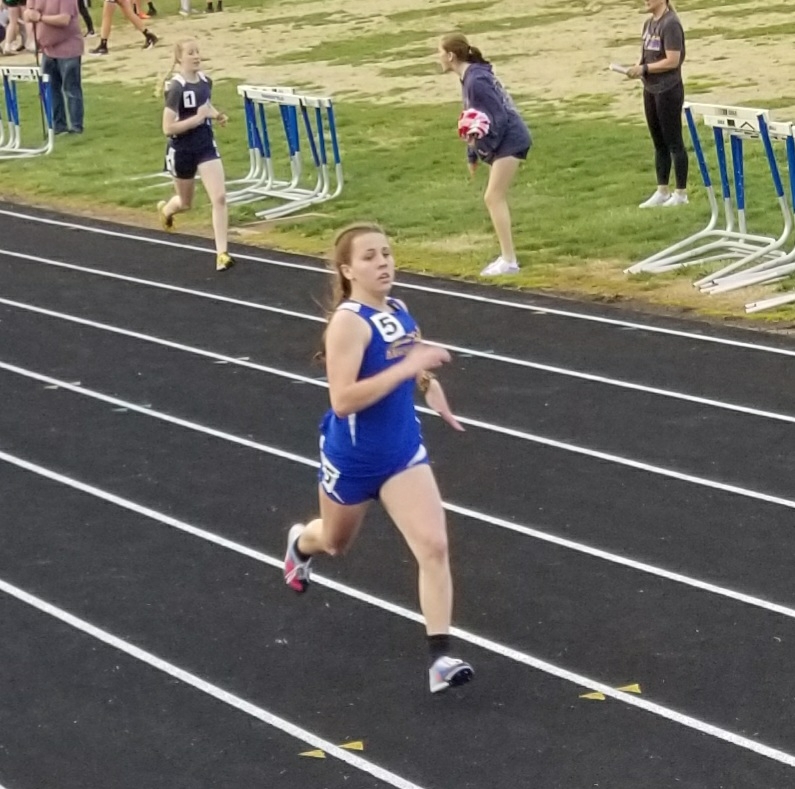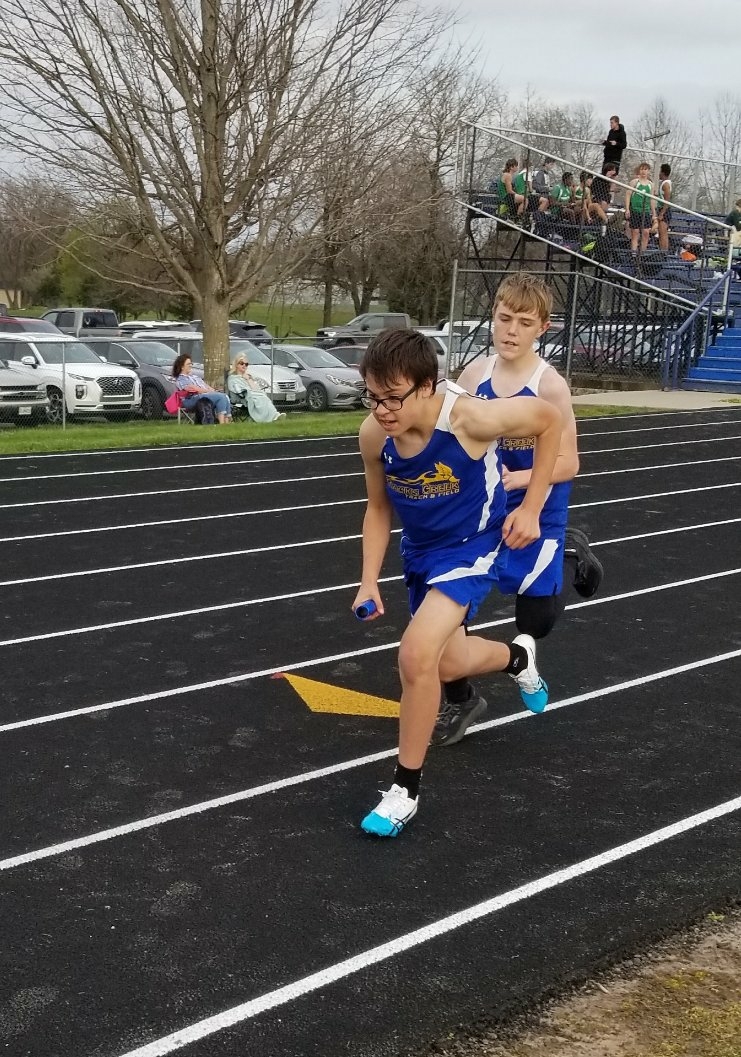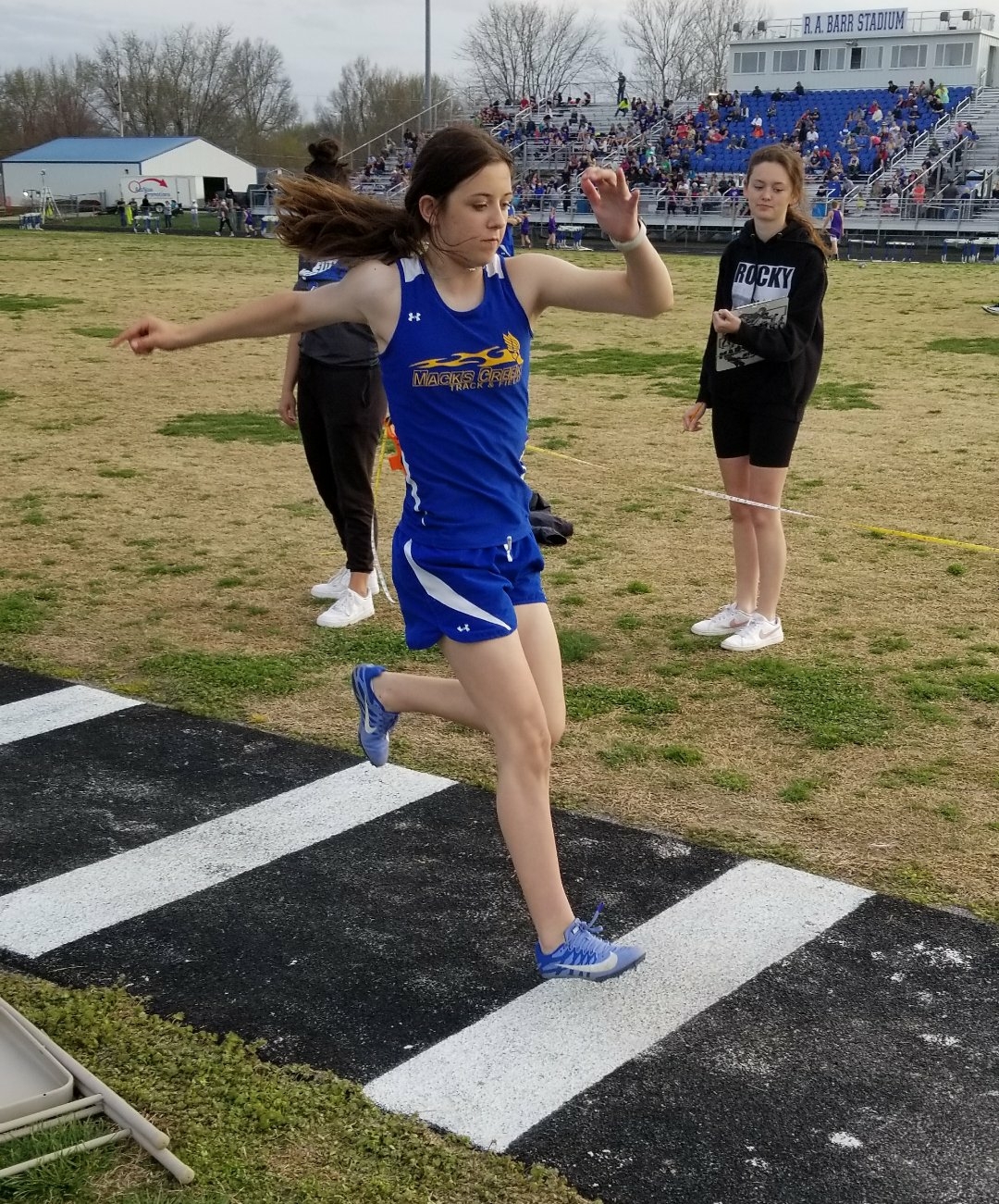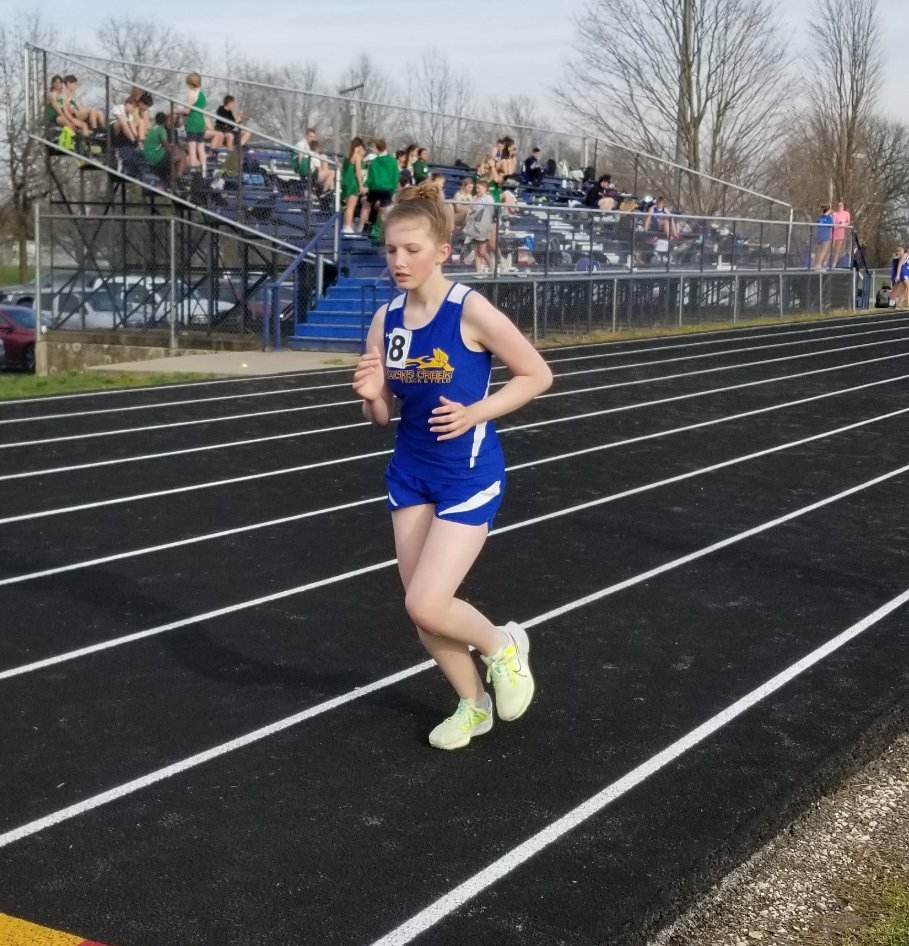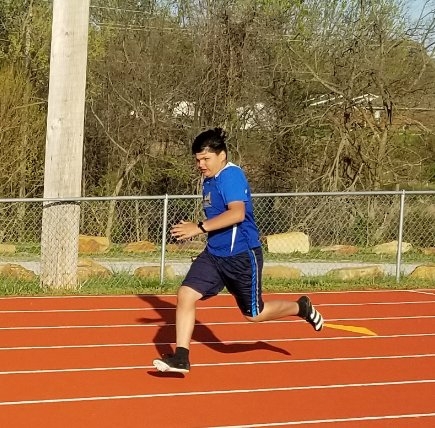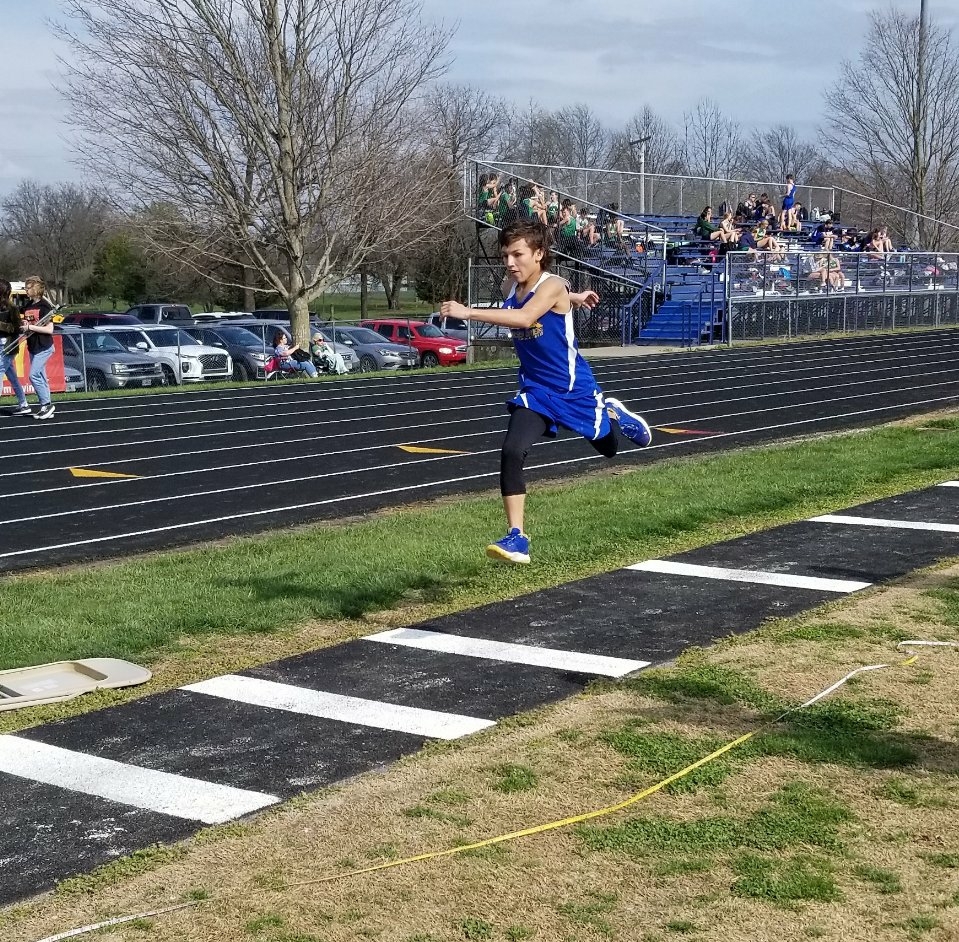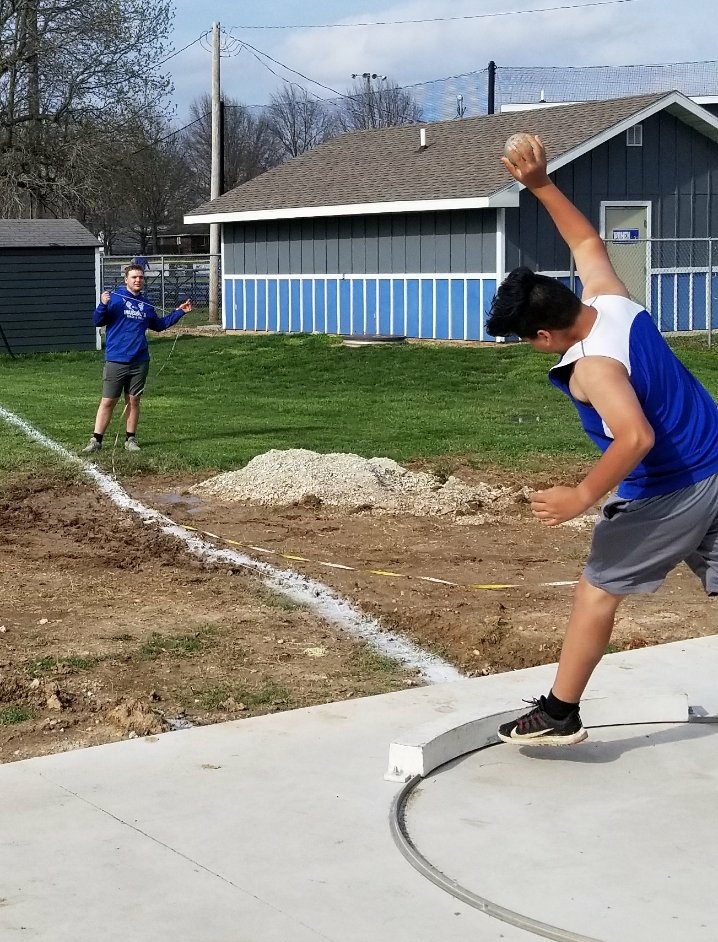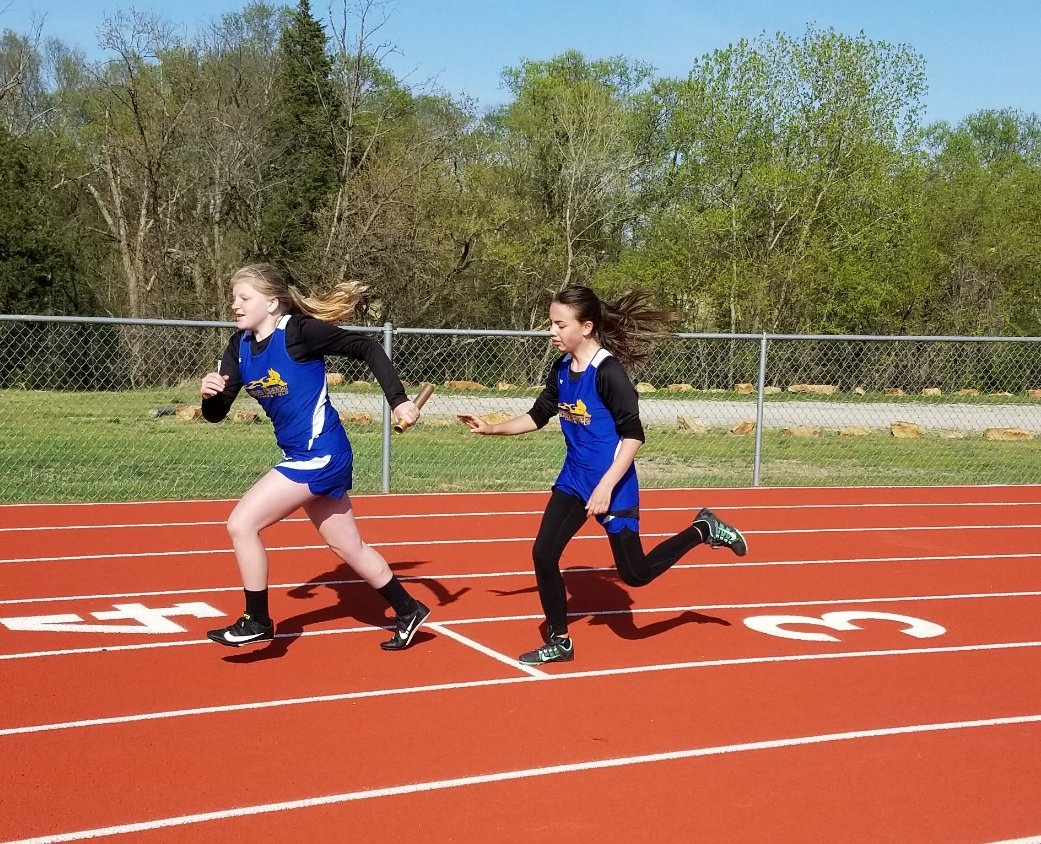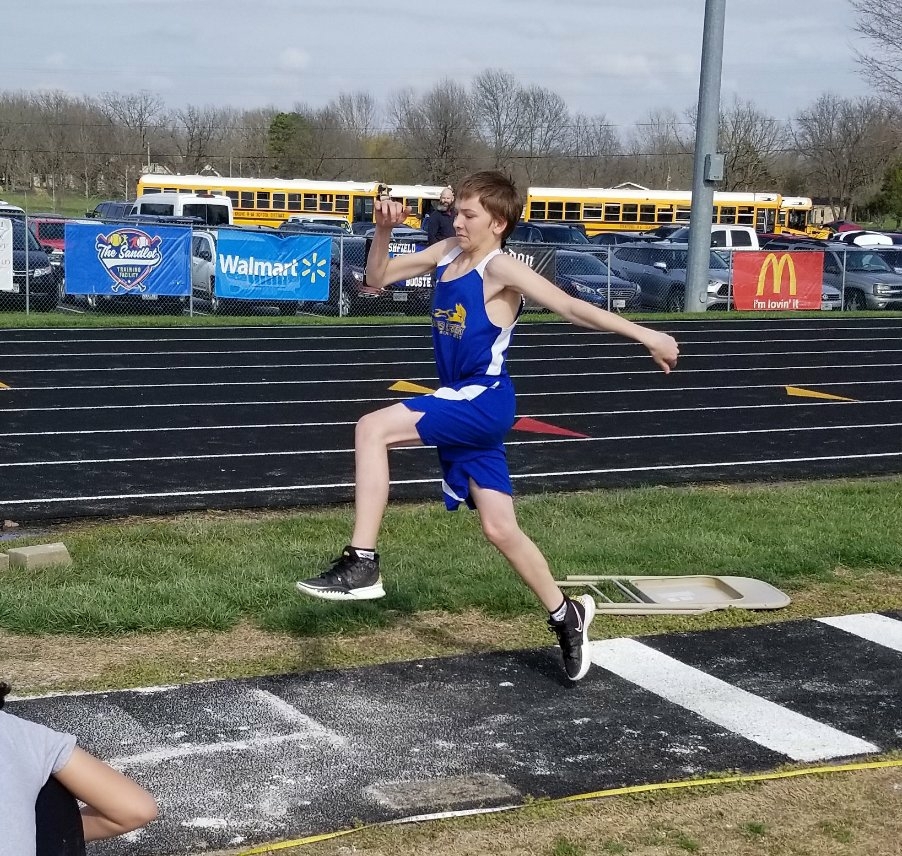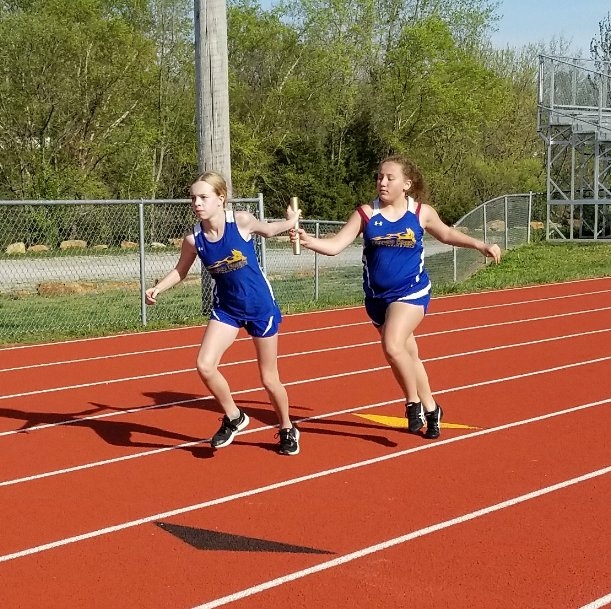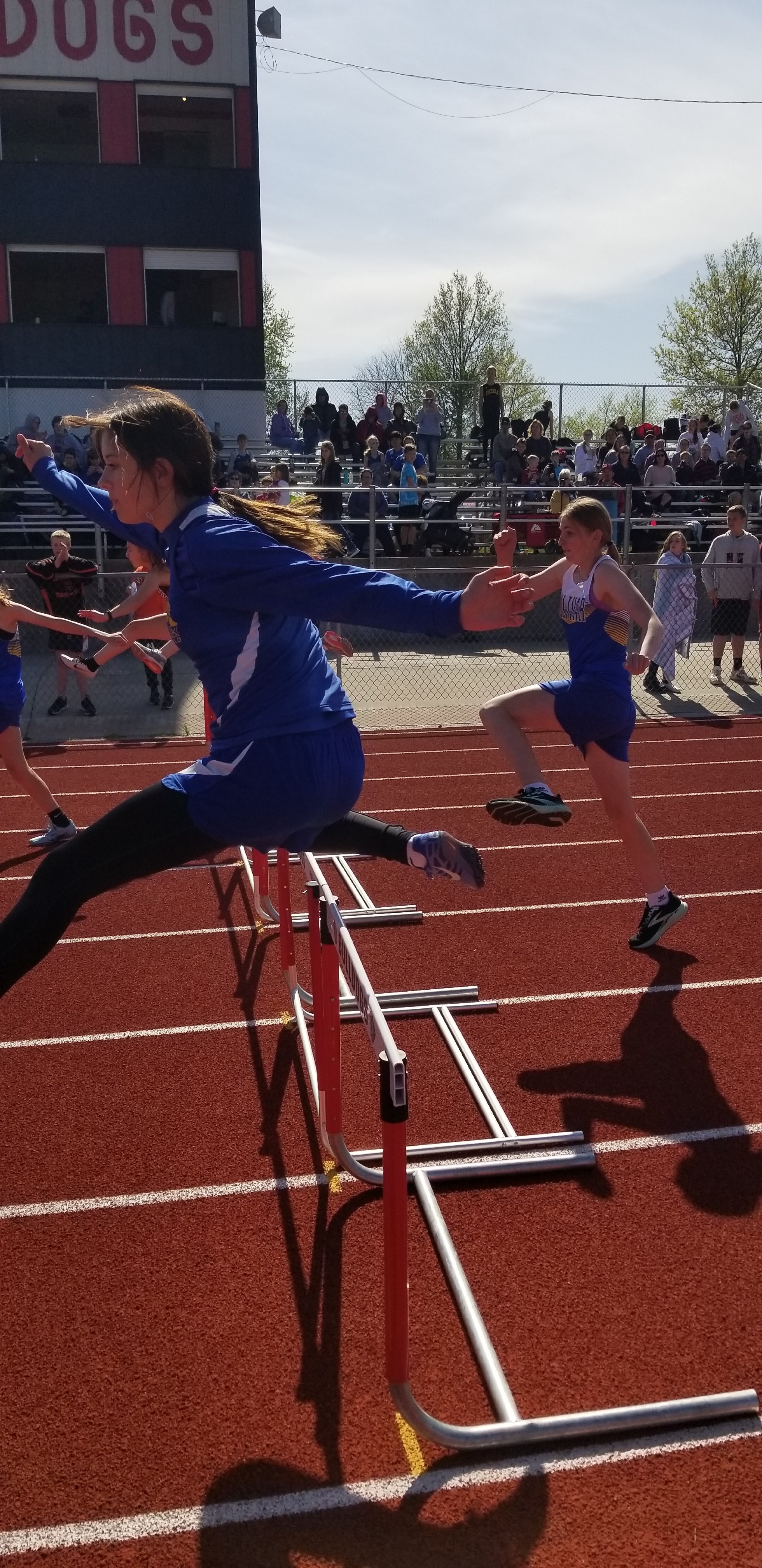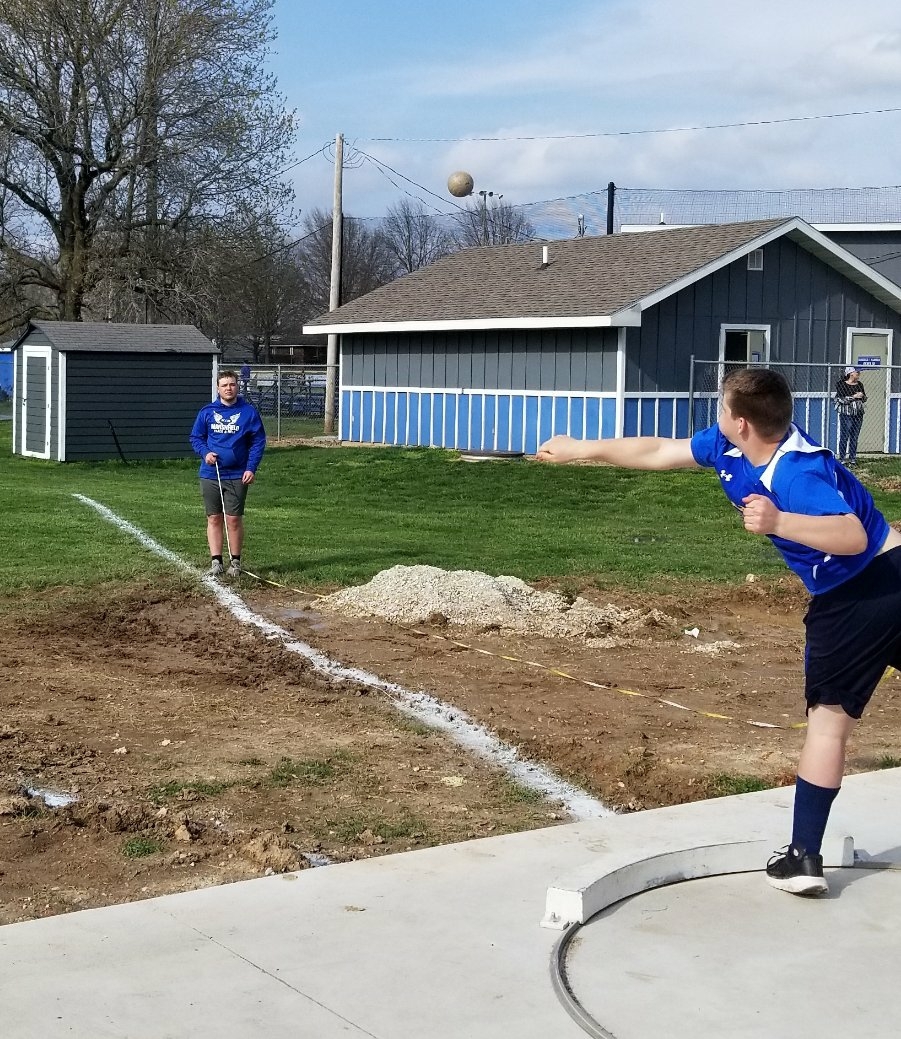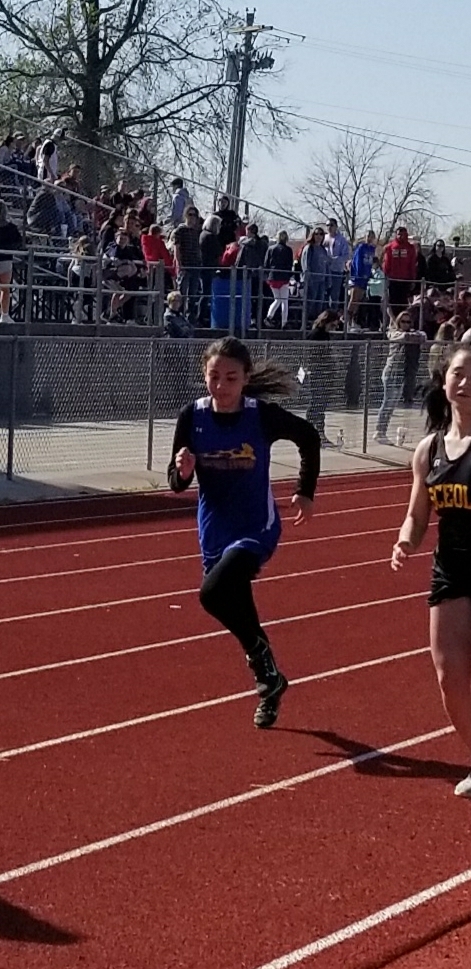 #MCPirates