Good morning Macks Creek School Family! Don't forget that distribution for the Summer Food Program will be from 4:00 p.m. to 6:00 p.m. this evening! #MCPirates

We are still going here at the school for the first day of summer food pickup! We are here until 6:00 p.m. Come see us! MCPirates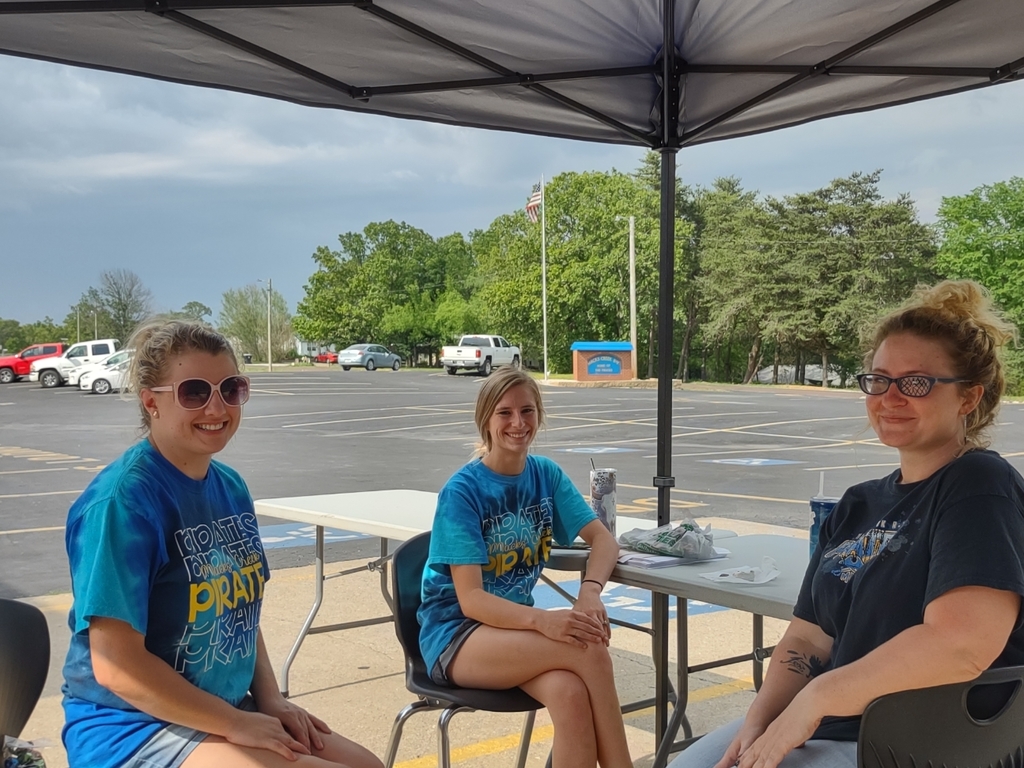 Pirate Families - we were just informed that we can only have a two-hour food distribution window for the Summer Food Program. If you are able, we ask that you come for pick-up between 4-6pn tonight. This will be the new time frame for the entire summer. If you need to come between 2-4pm today, we will still serve you. Thank you for your understanding! 💙💛 #MCPirates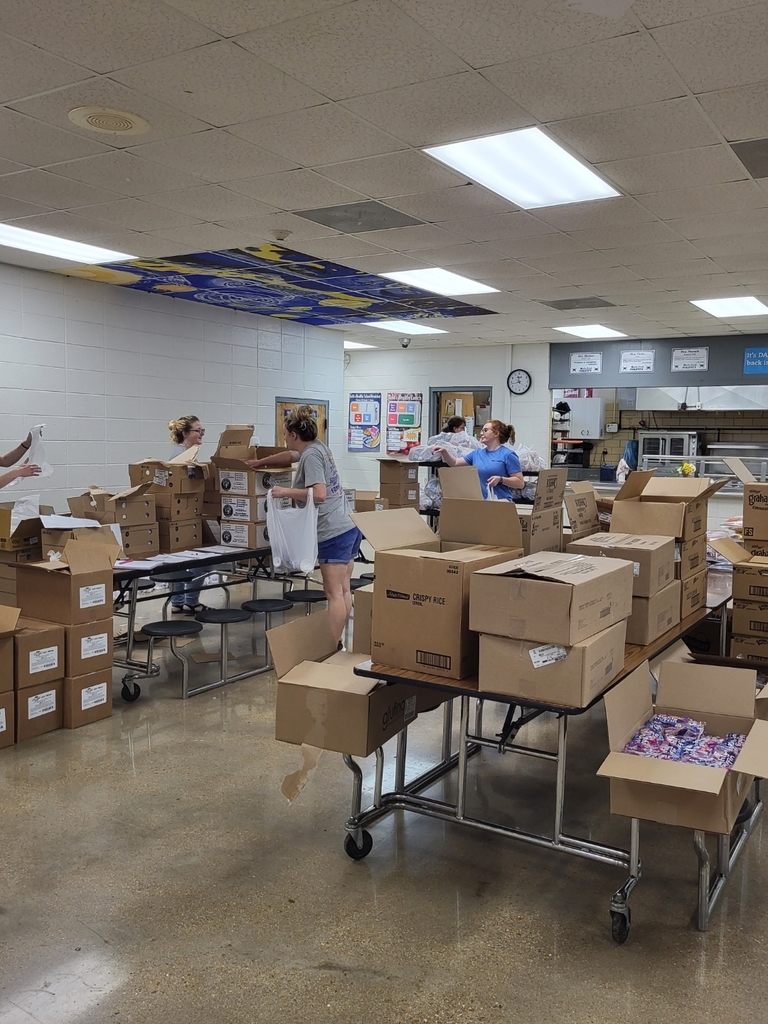 Dakota Willis was named to the 2nd Team PCL All-Conference Baseball Team. Congratulations Dakota! Picture of the listing for all the individuals from the PCL are attached. #MCPirates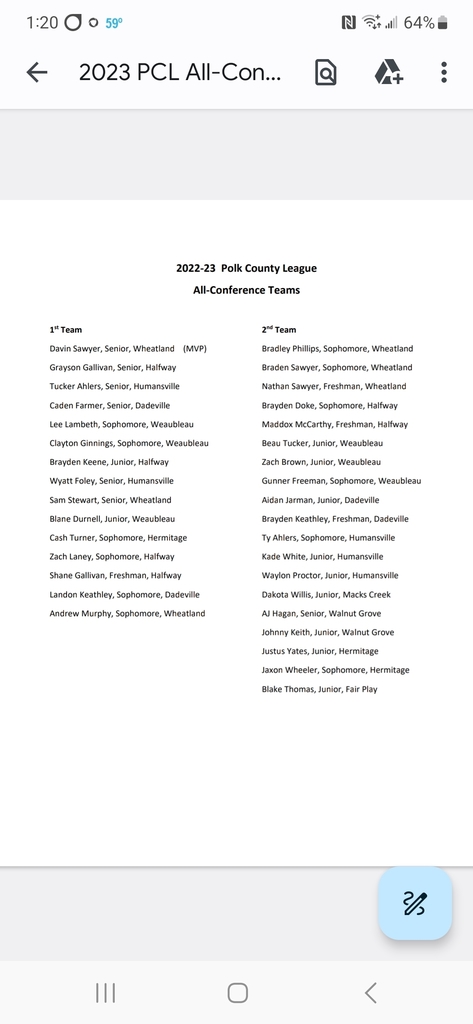 Caleb Phillips returns to the medal stand with a 6th place finish at the State Championship meet! Caleb raced against the best of the state today in the 1600 meter run and finished with a time of 4:35.81! Way to finish the season Caleb! #MCPirates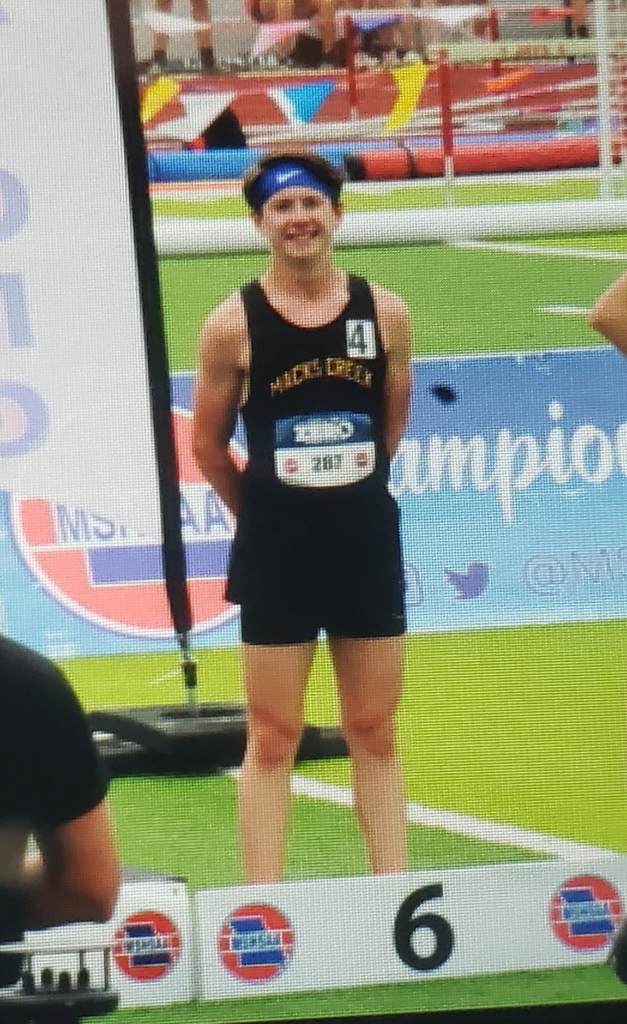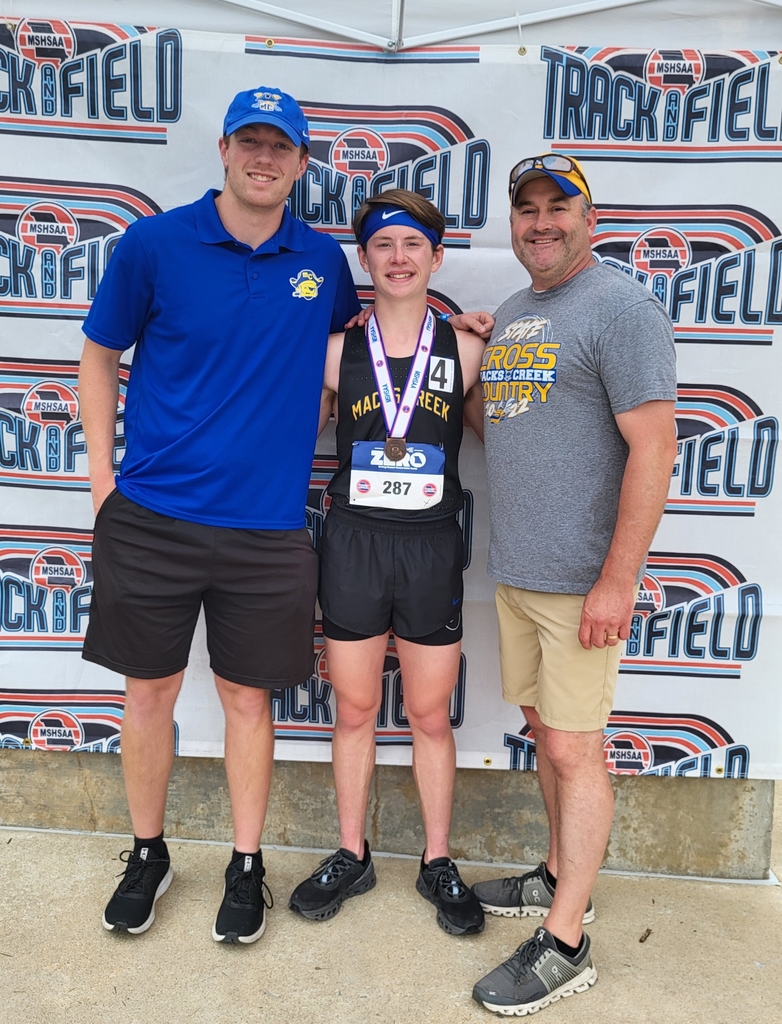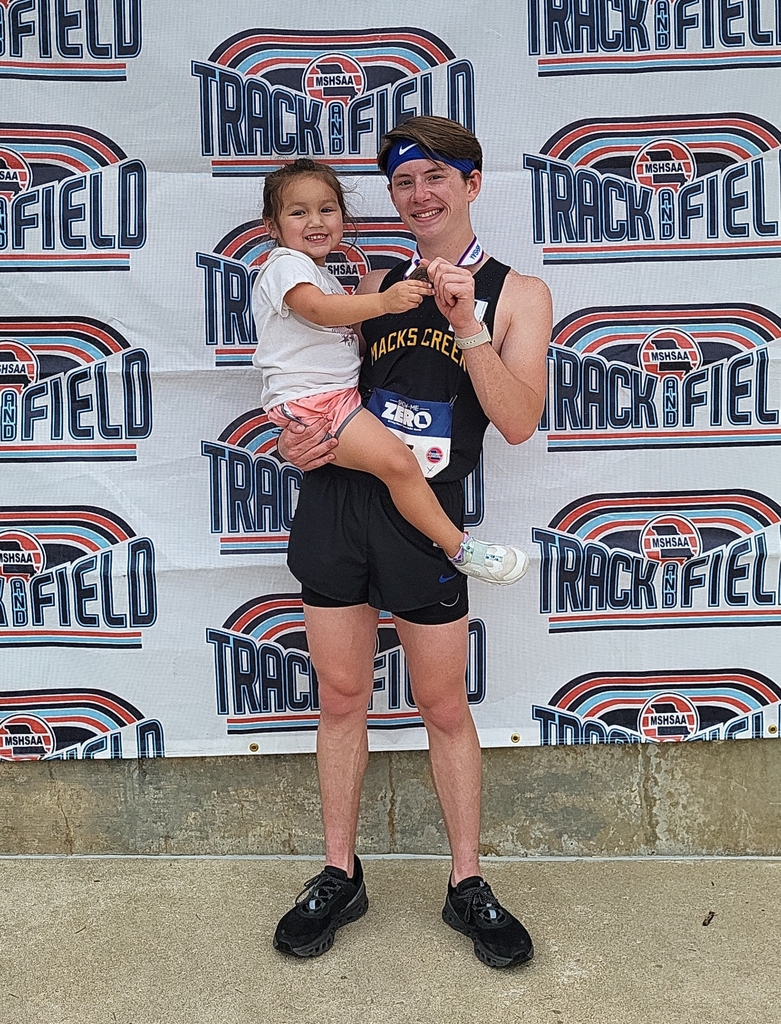 Caleb Phillips is warming up for the 1600 meter run at the MSHSAA State Track and Field Championships today in Jefferson City. Good luck Caleb! #MCPirates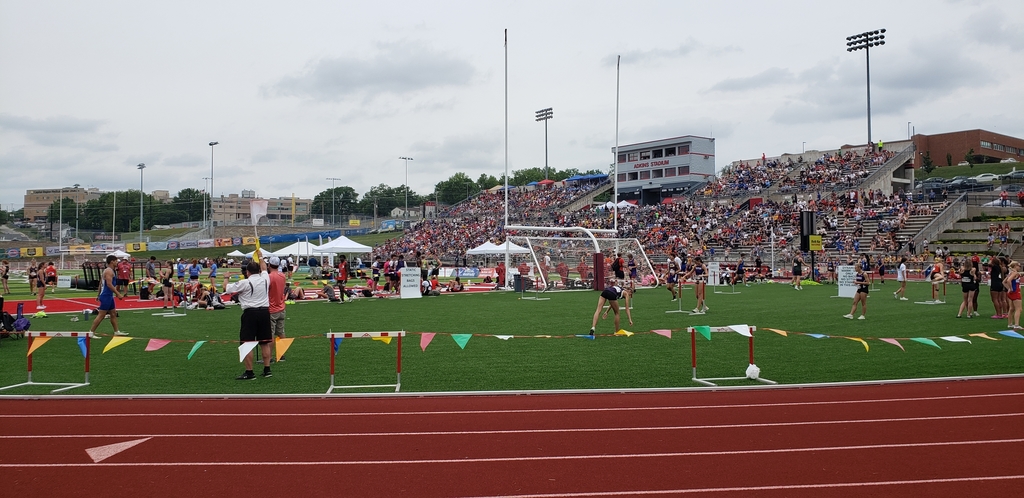 Macks Creek Faculty & Staff gathered to wave good bye to our amazing students as they left campus today. We hope everyone has a safe and fun summer. We are making plans for next school year and can't wait to see everyone in August! Thank you for a great school year! #MCPirates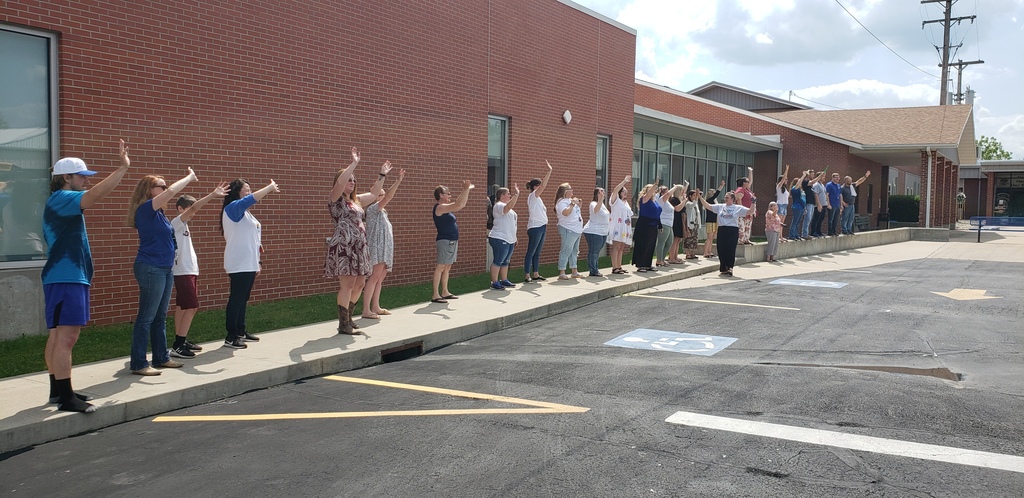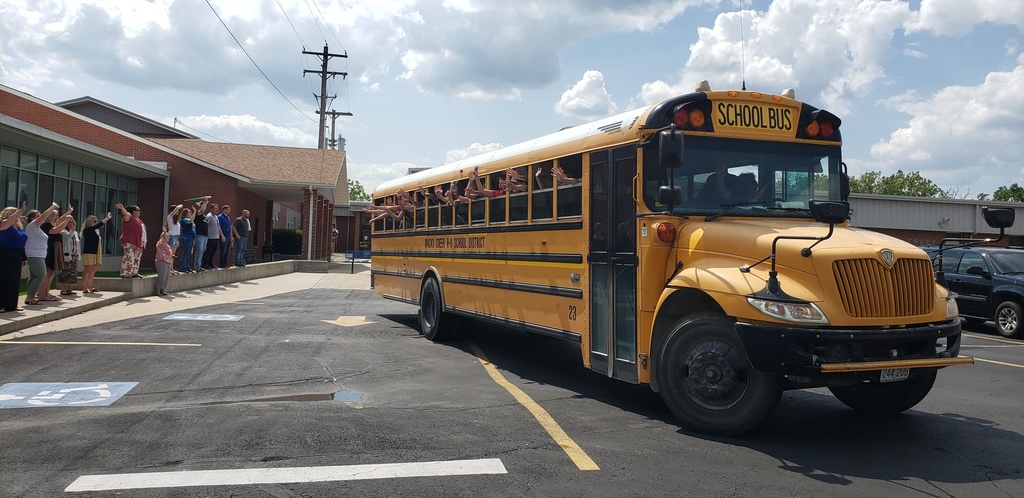 Thank you for a wonderful 2022-23 school year. We ended today with TONS of talent from our student body. We hope everyone has a safe, relaxing summer! #MCPirates 💙💛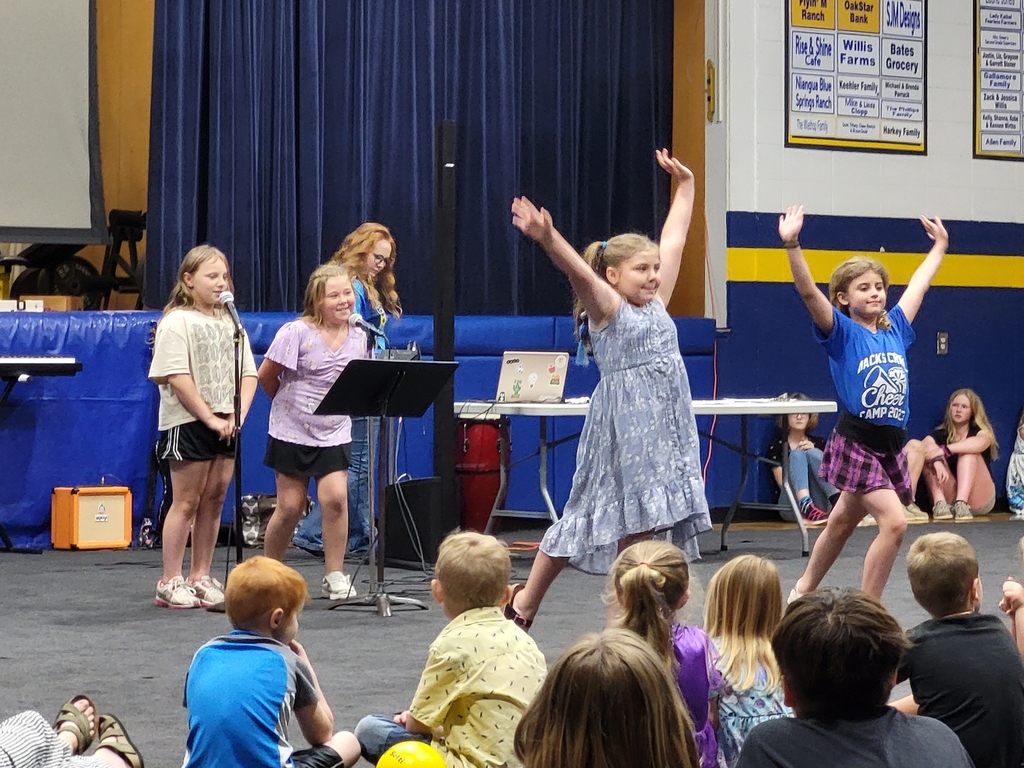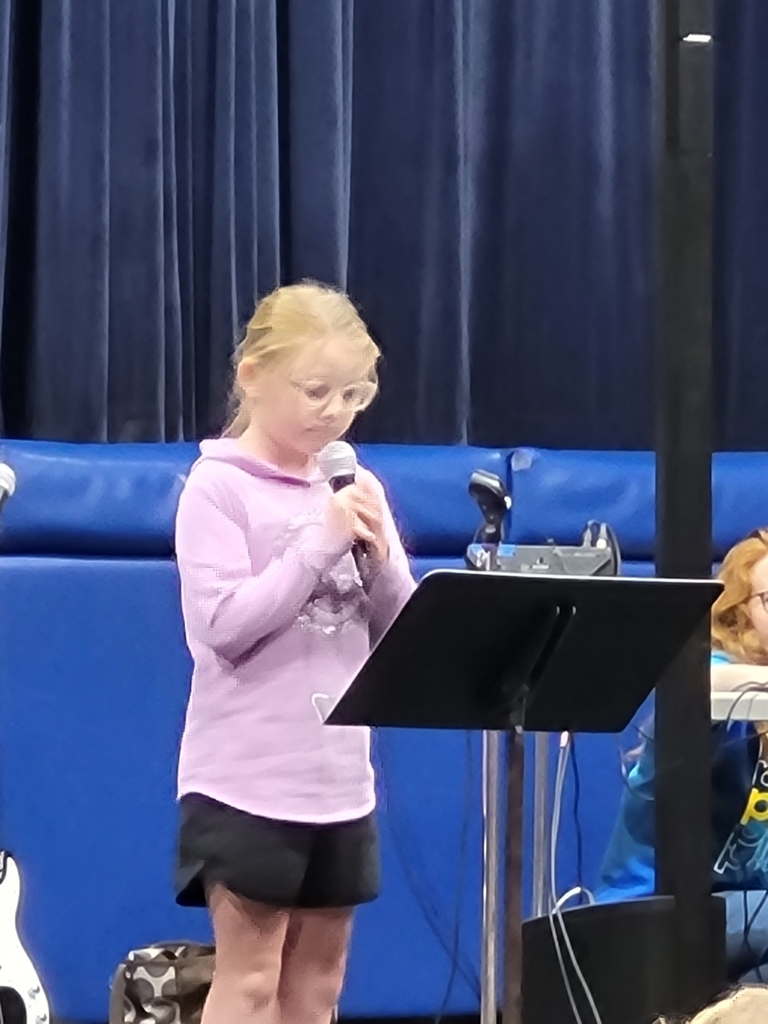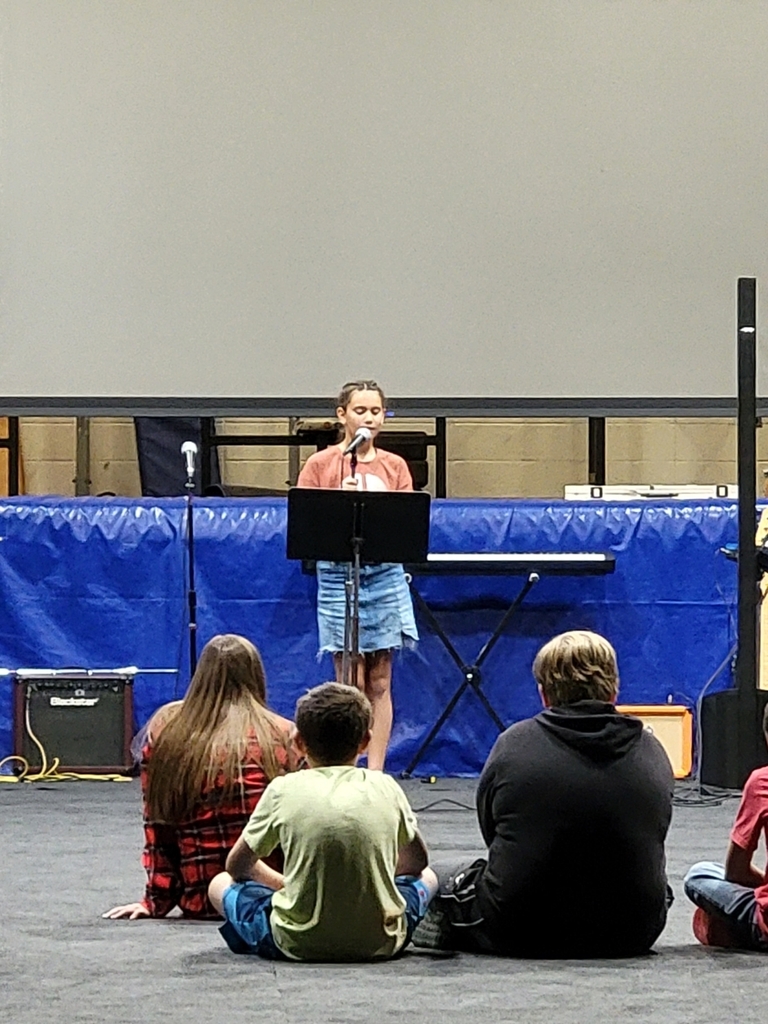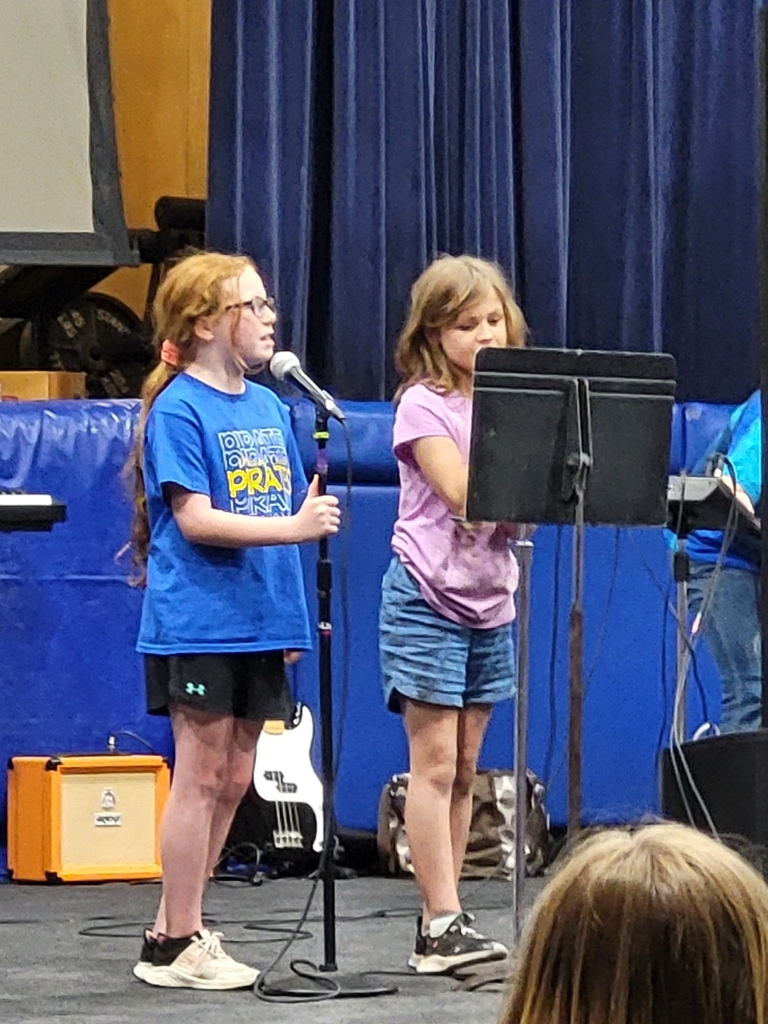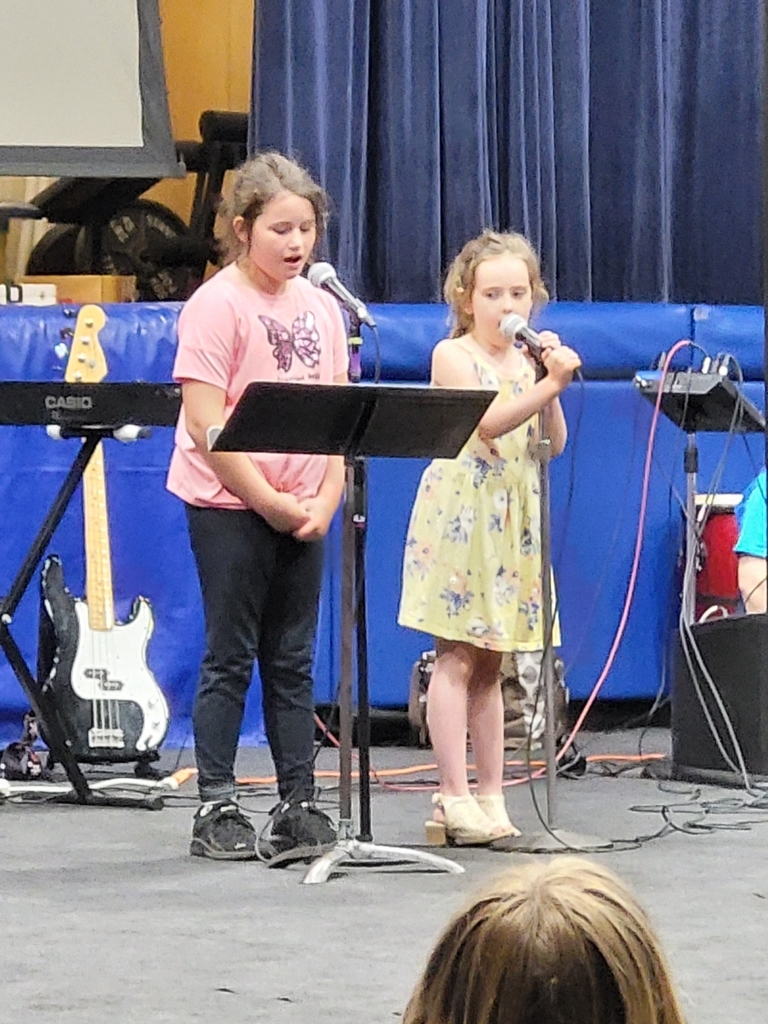 In regards to the Athletic Banquet this evening, the order of coaches presenting awards have changed. The new order is as follows; Wrestling Club, Track, Baseball, High School Boys Basketball, High School Cheer, and then lastly High School Girls Basketball. #MCPirates

Good afternoon Pirates! Its hard to believe that tomorrow is the last day of school for this year! Thank you all for all the support and for allowing us to work with your students! Tomorrow the K12 Talent Show will be held in the HS gym starting at noon. If parents/guardians would like to attend we ask that you check in at the corresponding office of your student. #MCPirates

We have one final Senior Spotlight for the Class of 2023. Congratulations to Daniel Cortes! #MCPirates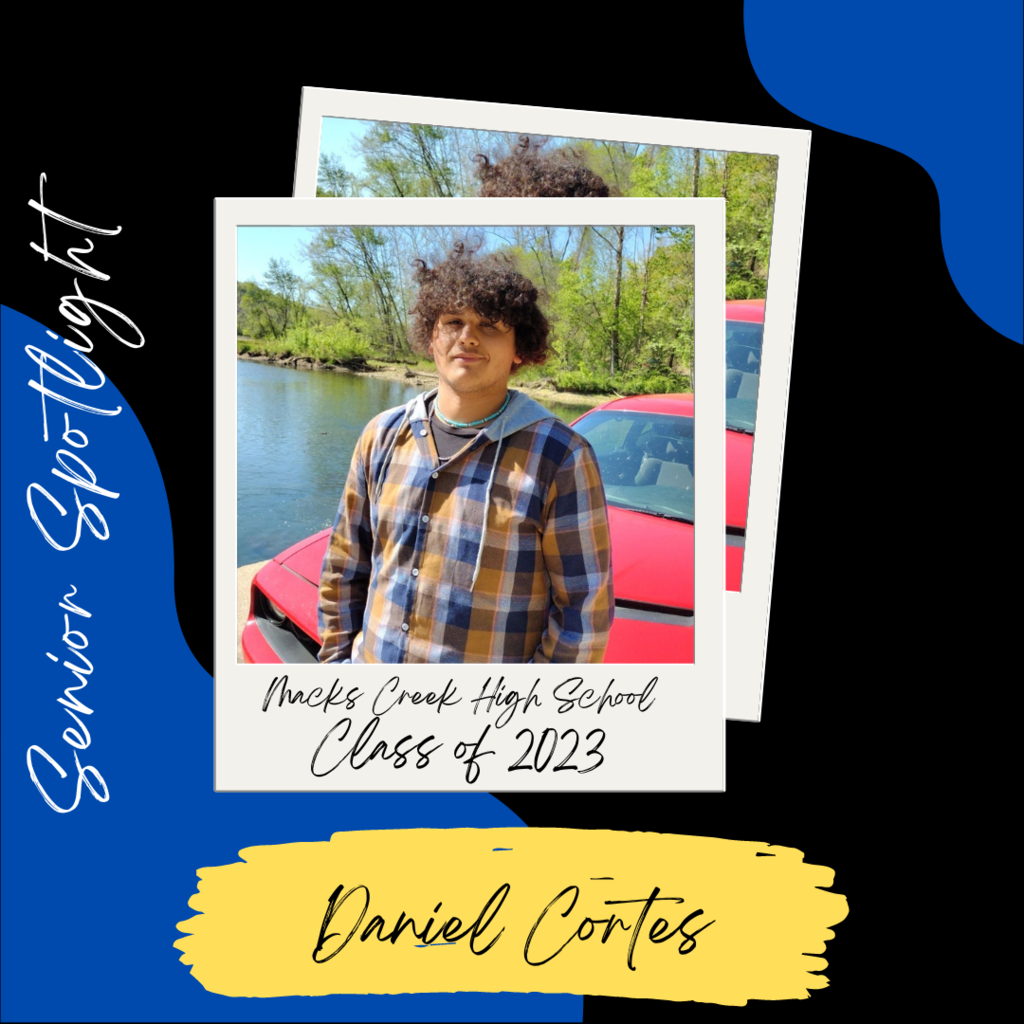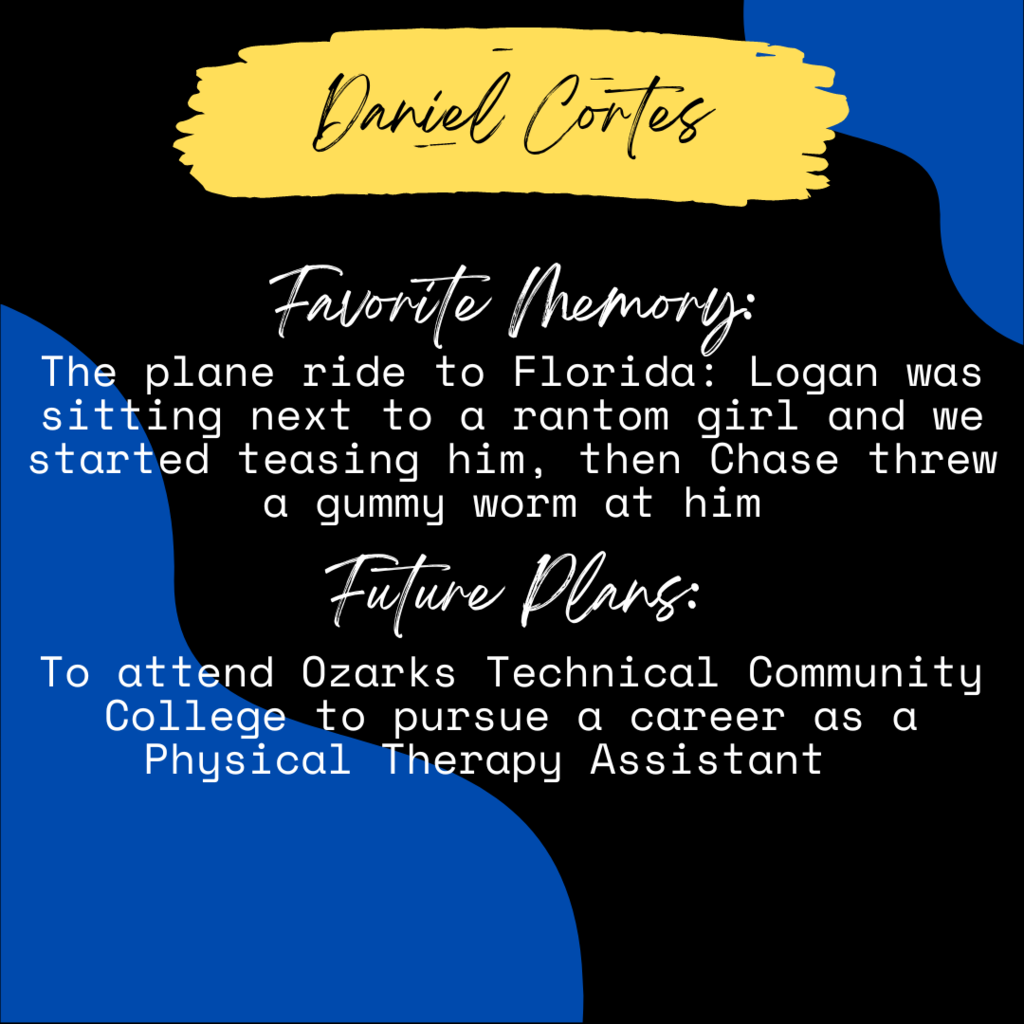 Today the Elementary celebrated these awesome students for being the Character Trait winners for GRIT...they earned it! Kudos to these students! #MCPirates

Elementary Student Council celebrated their achievements with a finale field trip to Silver Dollar City! #MCPirates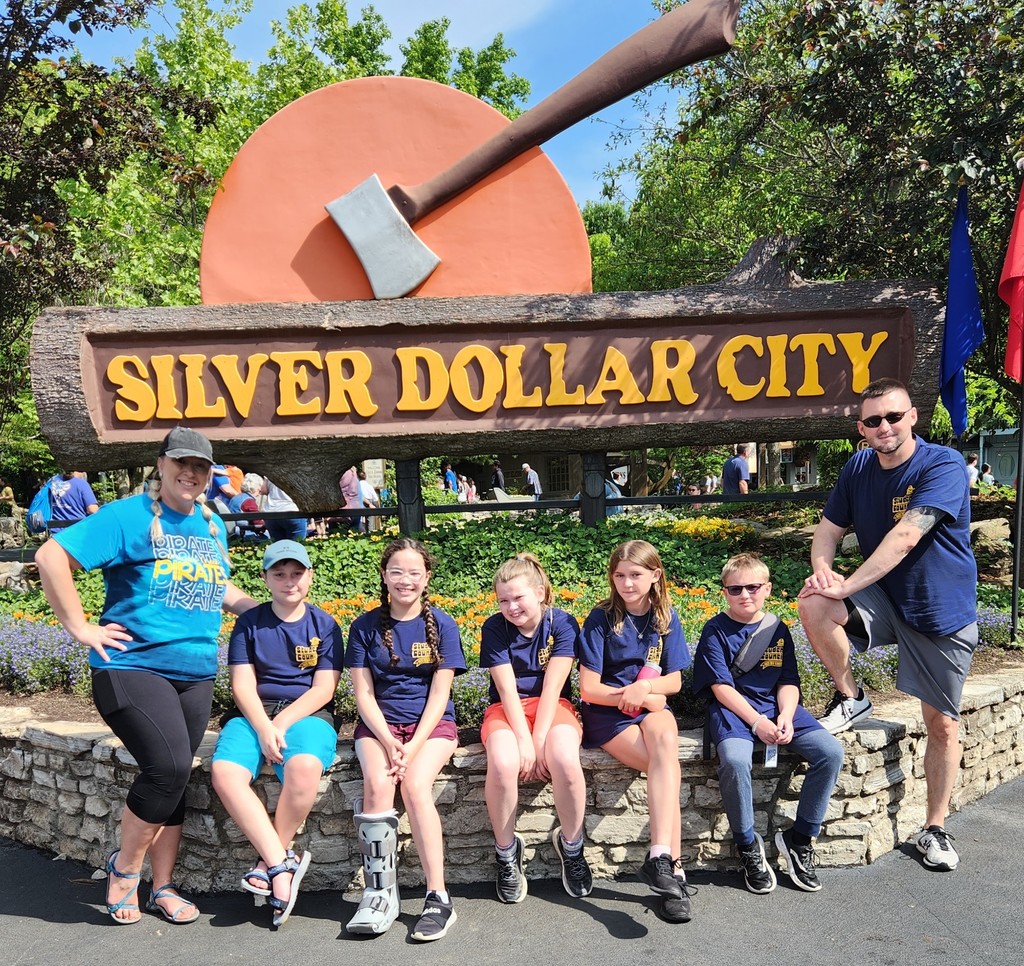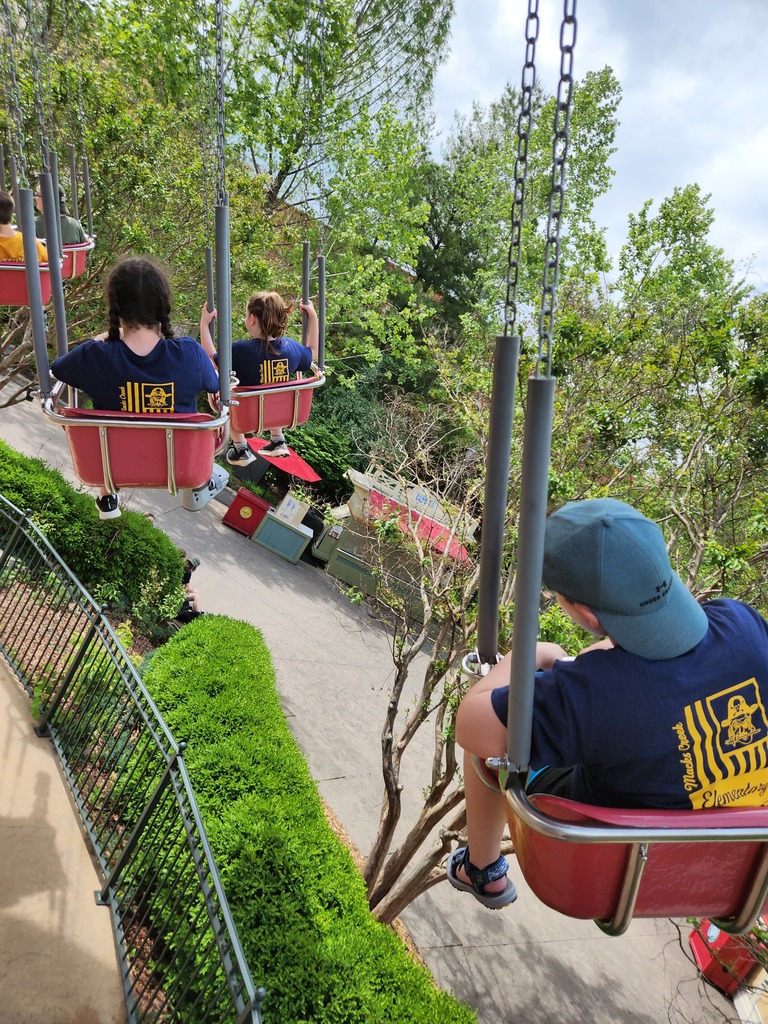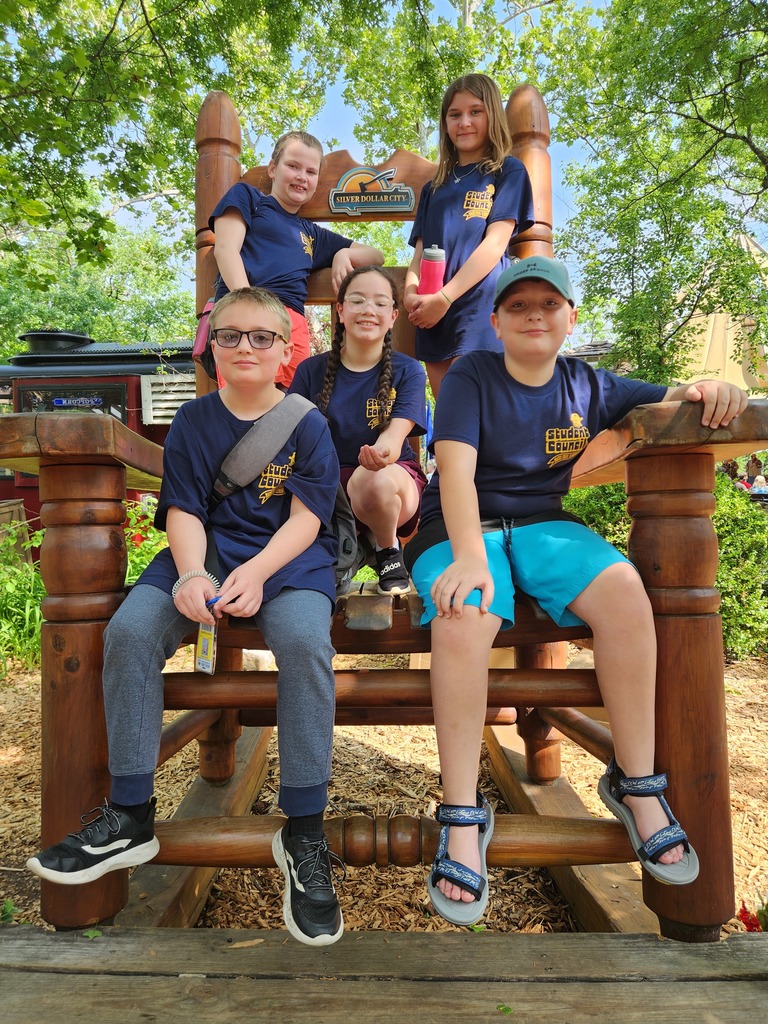 The district baseball game for tonight against Stoutland has been postponed to tomorrow with an anticipated 6:00 PM start time. More details will be announced as we recieve them. #MCPirates

The Spring 2023 Athletic Banquet will take place this Thursday, May 18th with a 5:30 PM Start time. Dinner will start at this time and then Awards for the Winter and Spring teams will start around 6:15 PM. The order of team recognitions will go as the following. Wrestling Club, High School Cheer, High School Boys Basketball, High School Girls Basketball, Baseball, and to conclude with Track. #MCPirates

Congratulations to Caleb Phillips who is STATE BOUND! Caleb ran a great race in a closely packed 1600 meter run at today's Class 1 Sectional 3 track meet at the College of the Ozarks in Hollister. Caleb took 3rd with a 4:37. Way to race Caleb! #MCPirates

P-EBT Cards should be arriving soon (the exact date is not known). While amounts may vary, for any student who was enrolled here last year, each card will be loaded with at least $391. Families who participate in SNAP - this amount will be automatically placed on your existing P-EBT card. Everyone else will receive cards bearing your children's names in the mail. Some students may receive additional funds if they were absent from school last year because of COVID-19. The following link provides additional details:
https://5il.co/1ppqq
. P-EBT benefits can be used to buy food in any grocery store or retail location anywhere in the United States that displays the QUEST Mark®. #MCPirates

Track family and friends, if you wish to attend the Sectional Track Meet tomorrow at School of the Ozarks, use the following link below as there is only digital ticketing for admission. The address of the venue is at the following location. Admission will be open until 3:00 PM tomorrow. School of the Ozarks 477 Vocational Way, Point Lookout, MO 65726
https://www.mshsaa.org/CMSPages/Tickets.aspx

Good afternoon Pirate family! Tonight we celebrate the Macks Creek High School Class of 2023! Doors will open to the public at 5:00 p.m. Graduation will start at 6:00 p.m. This class has worked hard during their high school careers and are ready to complete their final step as students before entering into the world and conquering anything they have placed before them! They will definitely make our school, family, friends, and community proud! Congratulations to the Macks Creek Graduating Class of 2023! #MCPirates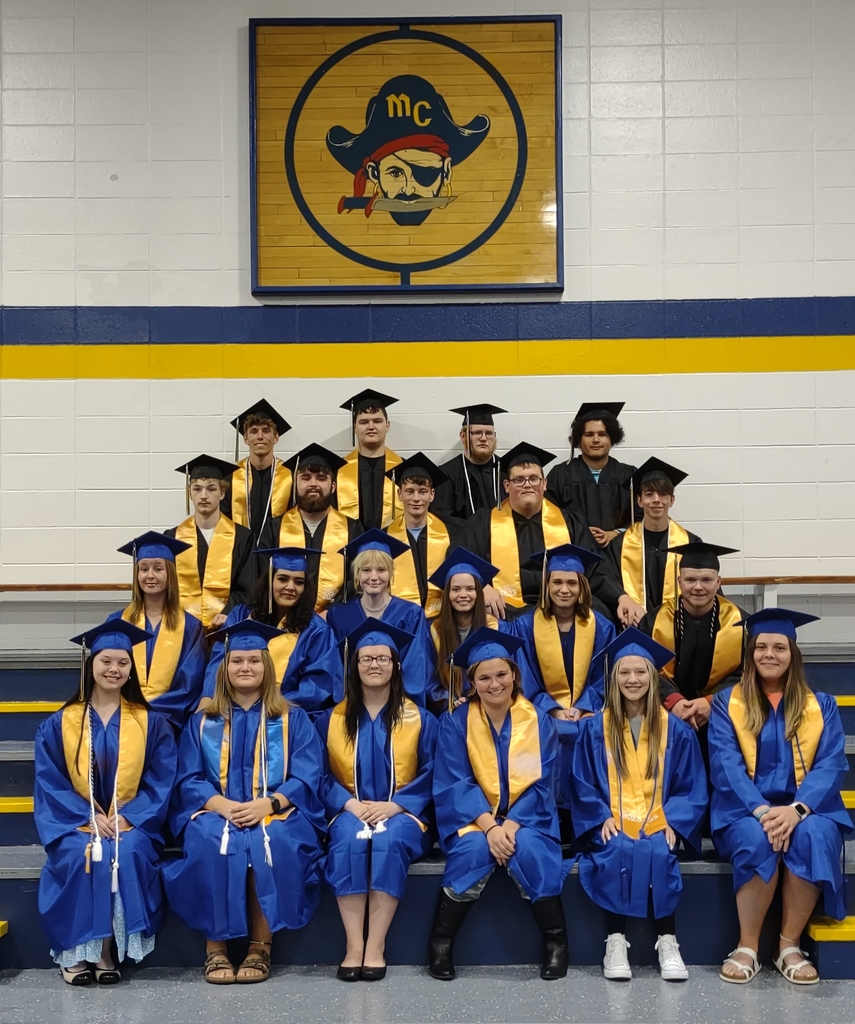 Our Senior Spotlight this morning for the Class of 2023 is Ethan English!