After three the Hornets lead the Pirates, 15-10. #MCPirates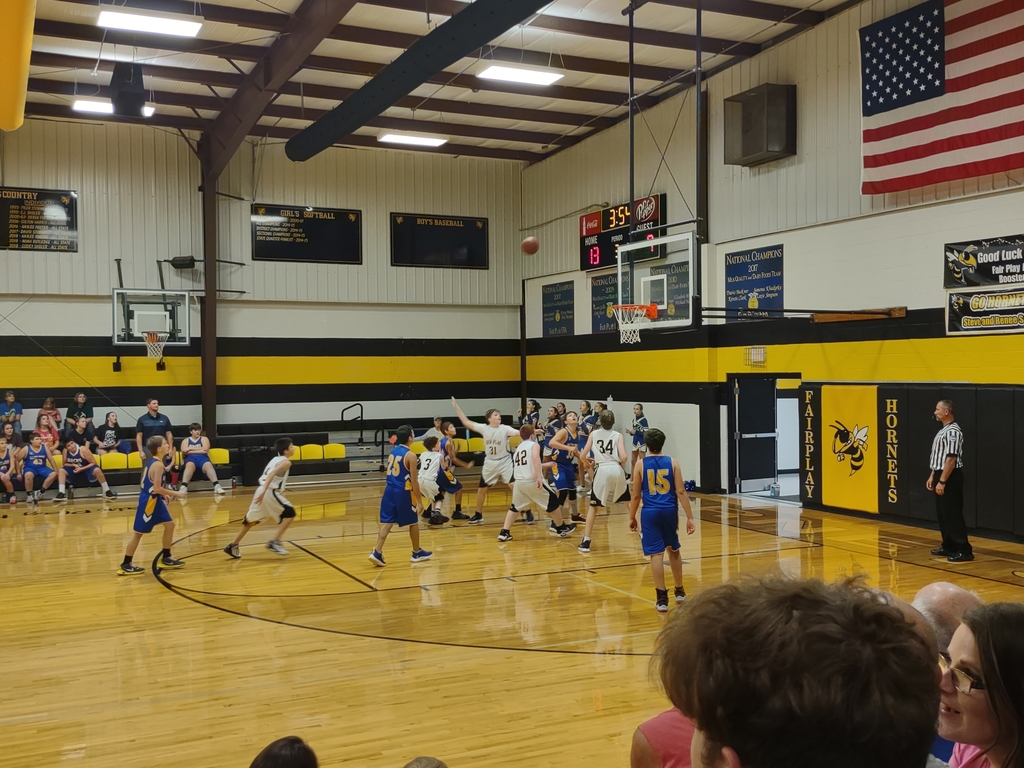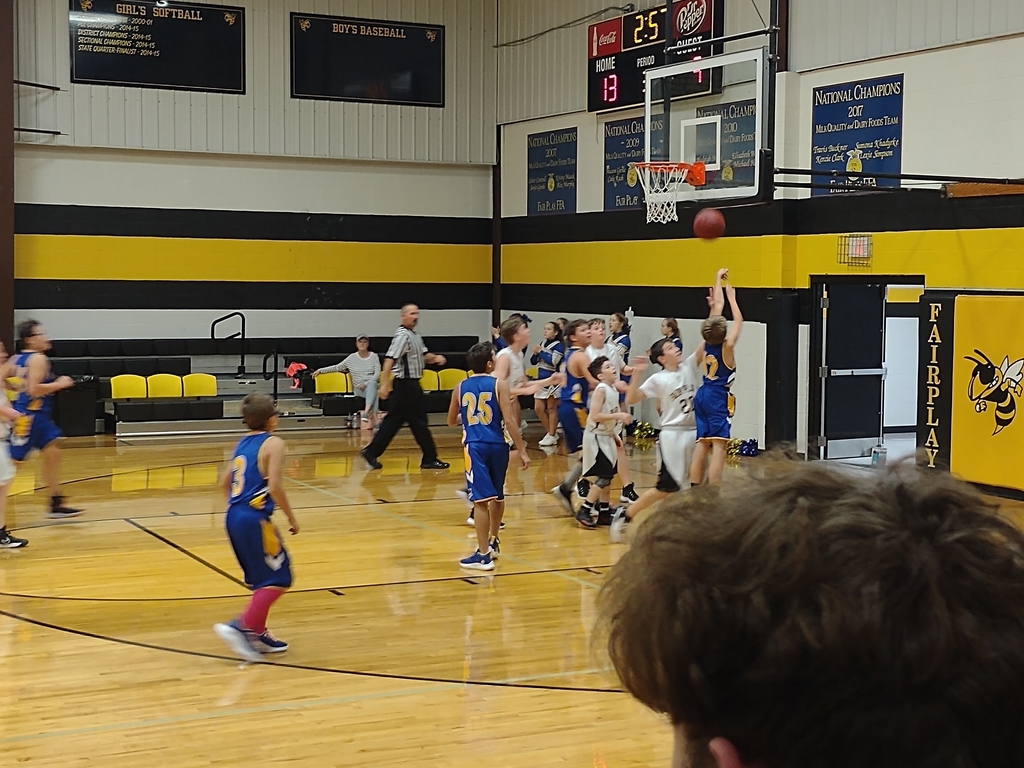 A Sawyer George put back at the end of the second quarter pulls the Pirates to within two at 11-9. #MCPirates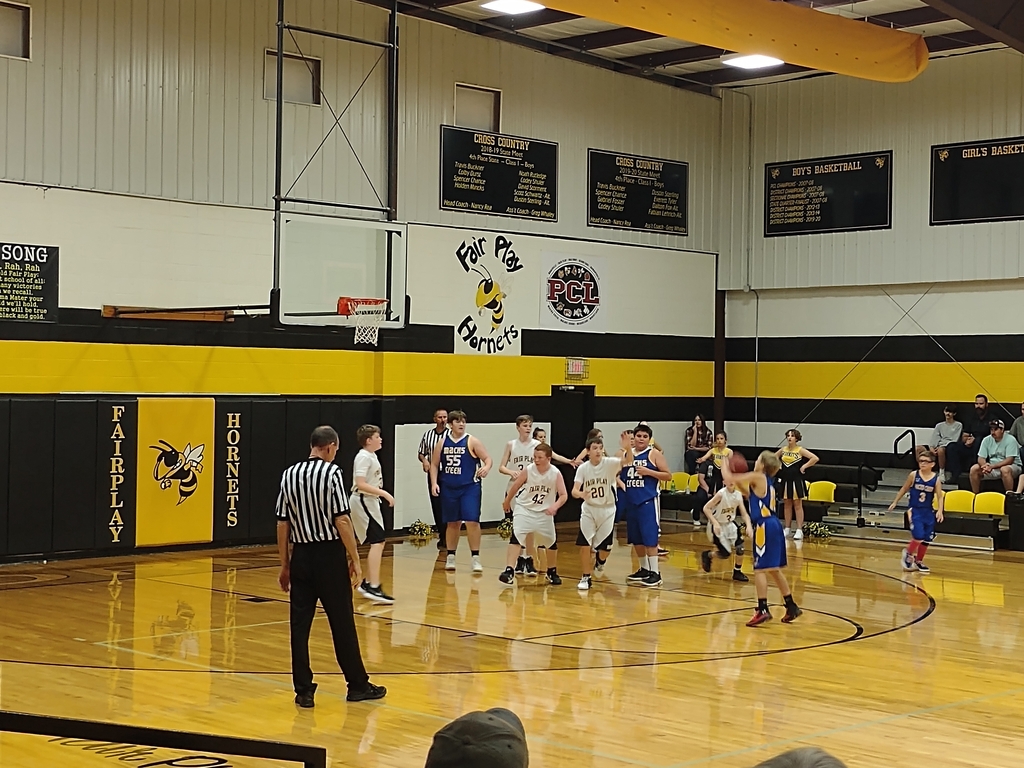 The MS Pirates trail the MS Hornets of Fair Play by a score of 6-3 after the first quarter. #MCPirates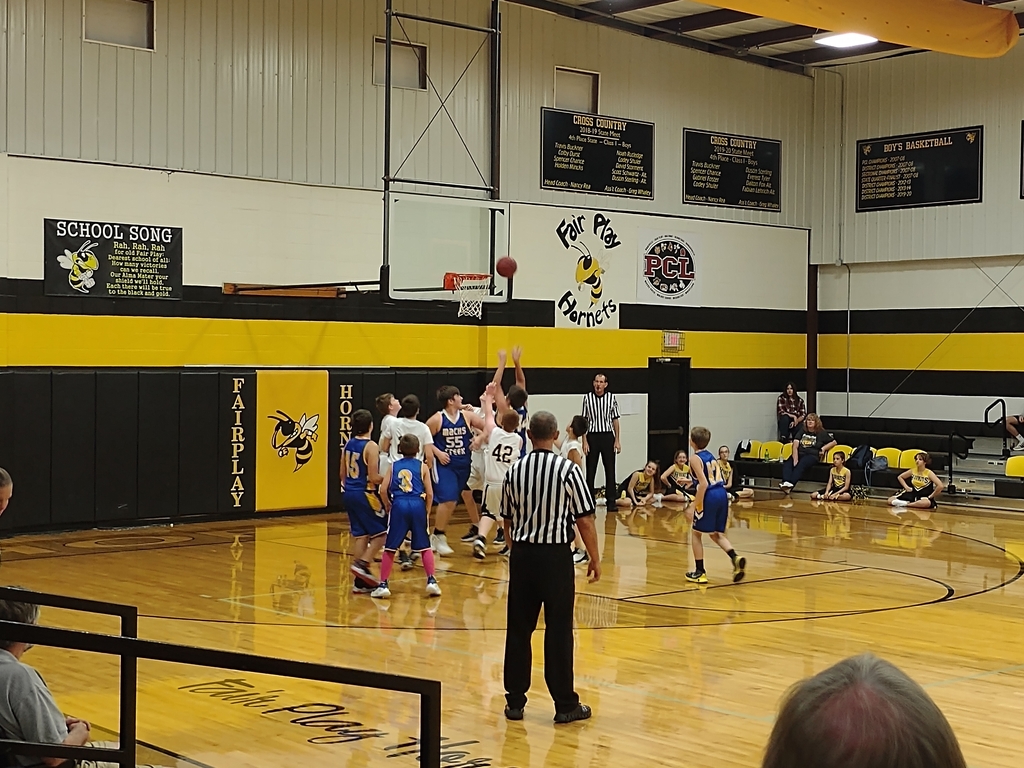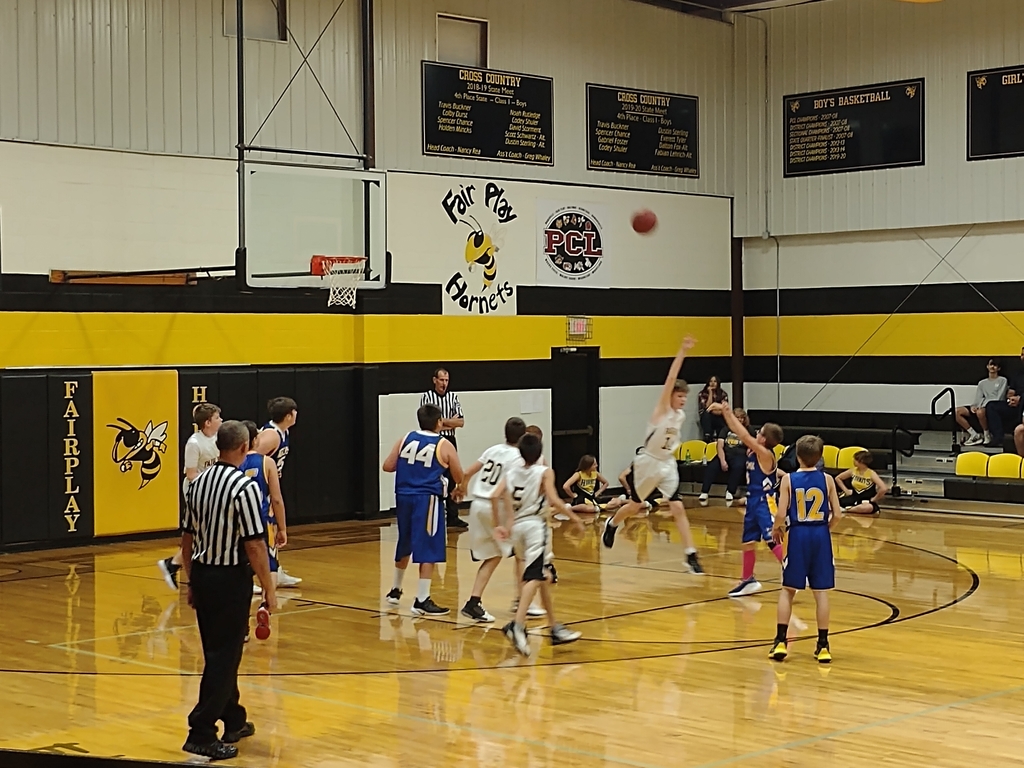 The MS Lady Pirates come away with a 27-15 win to conclude their regular season. They will be back in action on Monday night in PCL Conference Tournament action when they play the third-seeded Halfway Lady Cardinals. Game time is 9:00 p.m. #MCPirates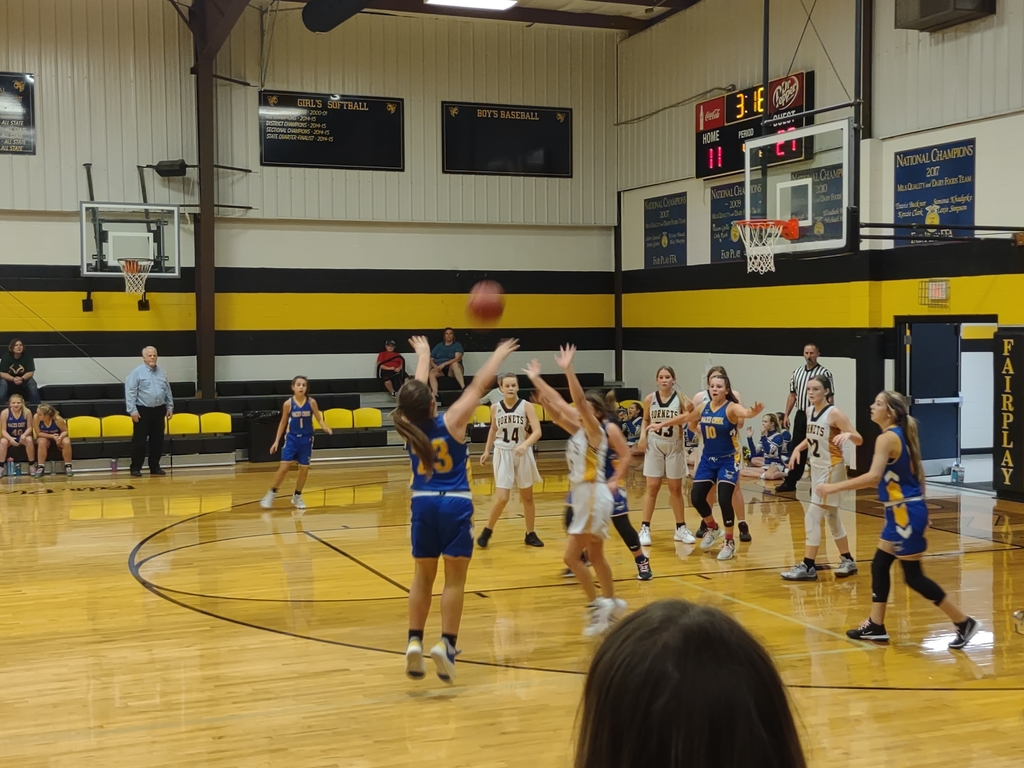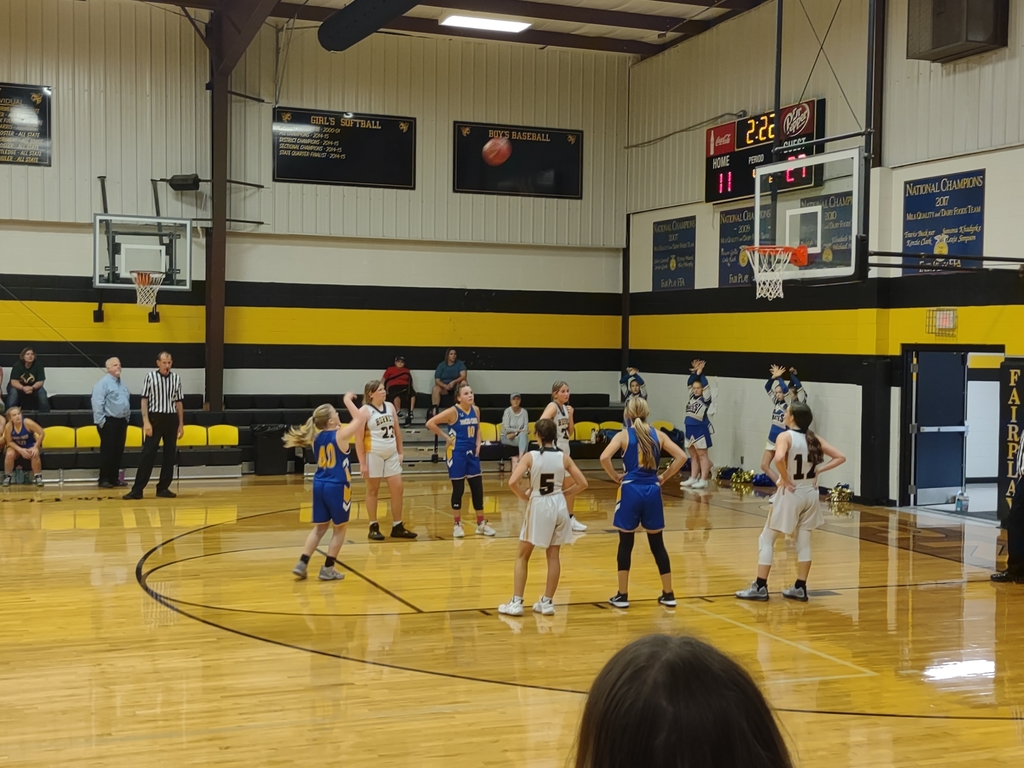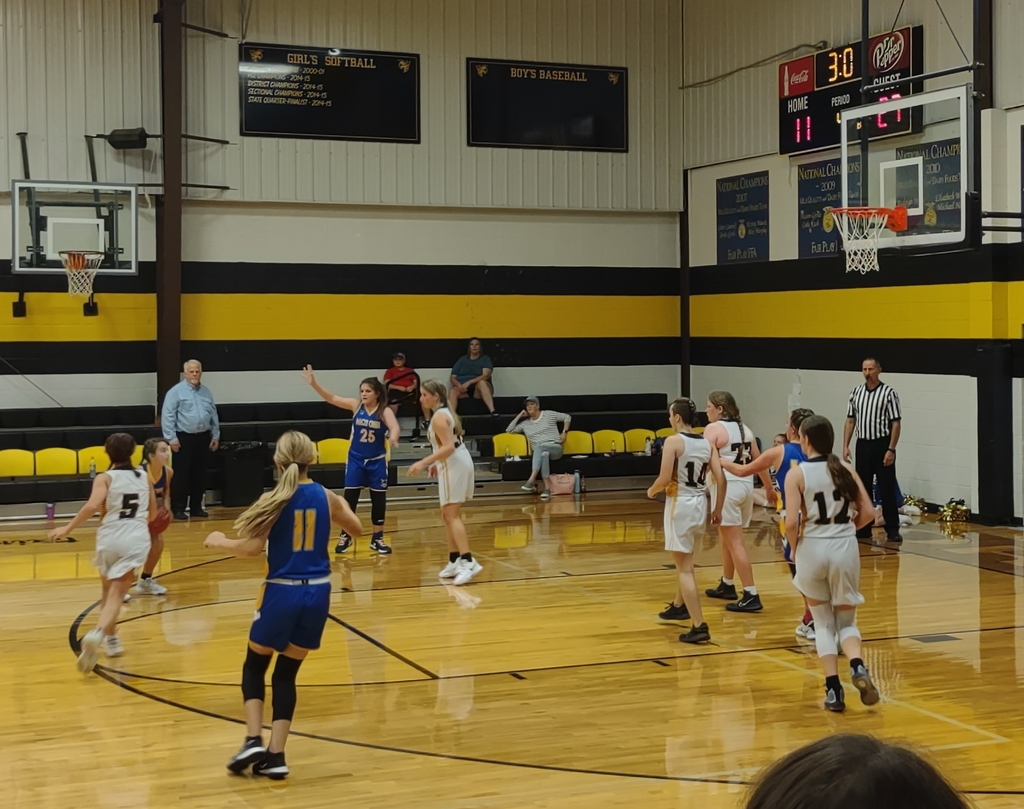 Three quarters complete and the Lady Pirates now lead 20-11. #MCPirates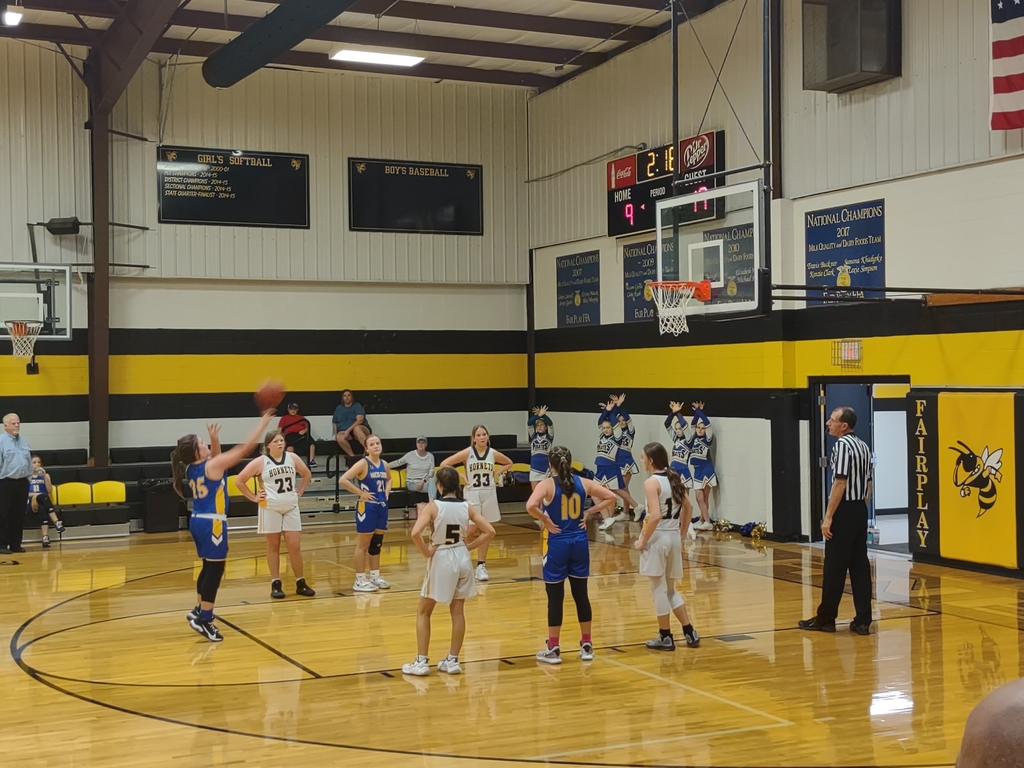 At the half it's the Lady Pirates holding a 14-4 lead. #MCPirates

The MS Lady Pirates are in action first in Fair Play as they take on the Lady Hornets. #MCPirates

The home baseball game for tonight against Crocker has been cancelled due to wet field conditions. The game will NOT be rescheduled. #MCPirates

The Lady Pirates fell to the Lady Tigers of Humansville tonight. They will be back in action tomorrow night as it was supposed to be an away game against Leeton, now is a home game against Fair Play with a 5 PM start time due to making up conference contests, taking place at Ballparks National. #MCPirates

A trio of Pirates represented the XC team at this evening's Buffalo Invitational. Kyler Gabriel lead the pack running a season best with a 19:44. Vaughn Vasquez ran a 21:22, Nick Hicks ran a personal record of 22:18. Great job Pirates! #MCPirates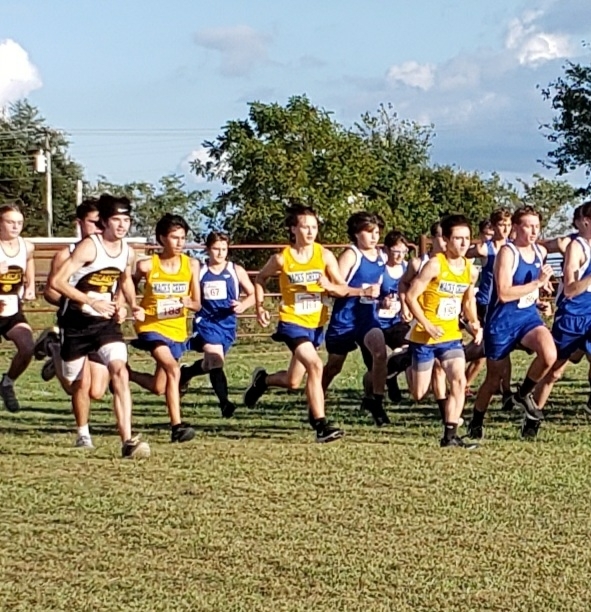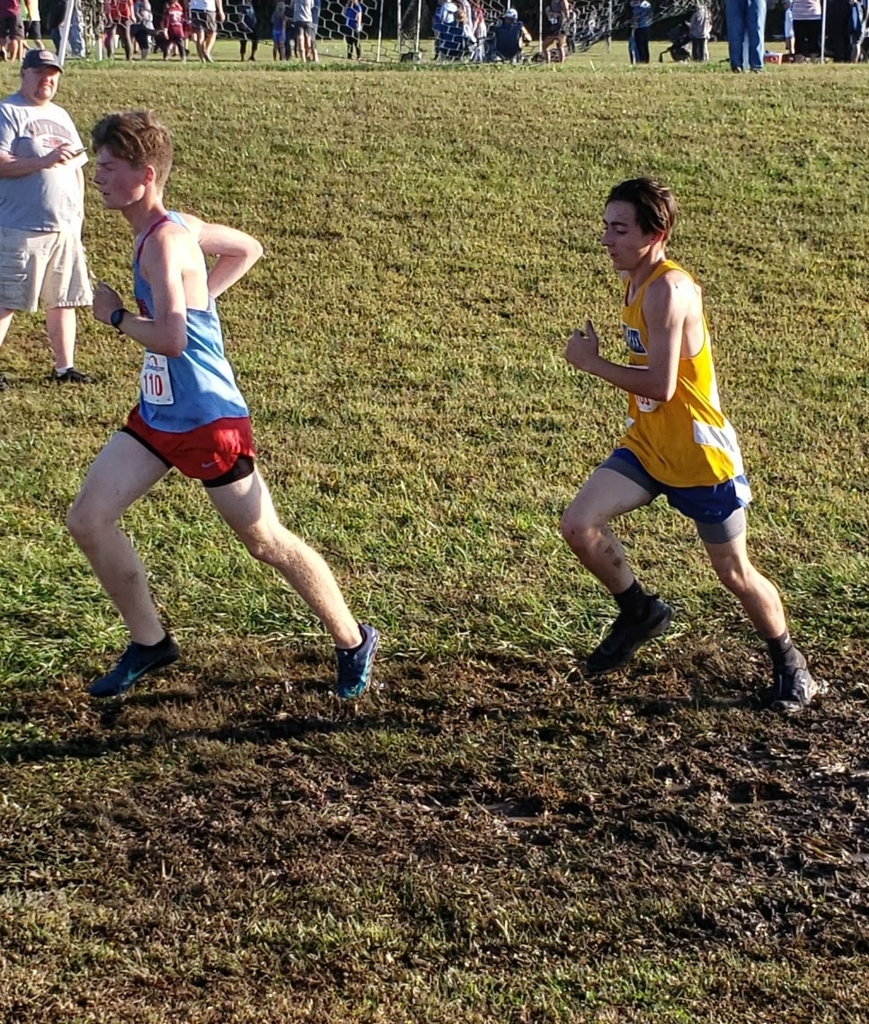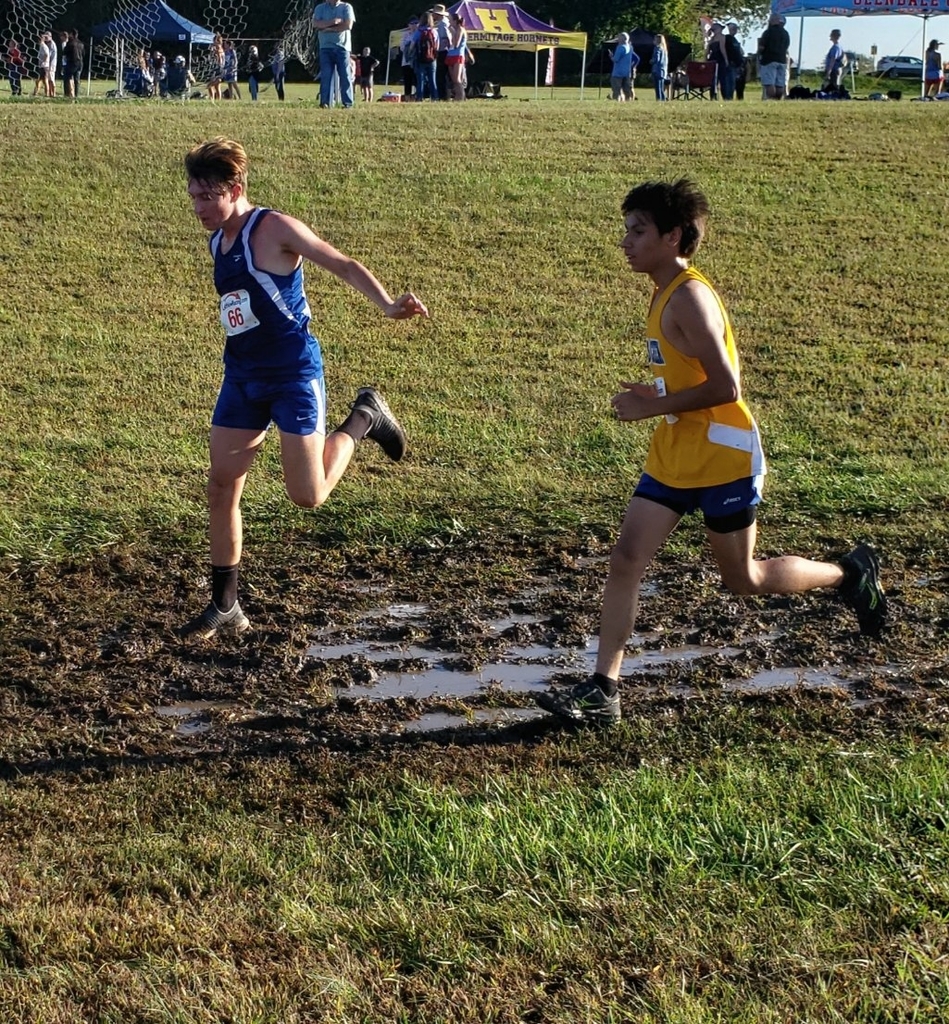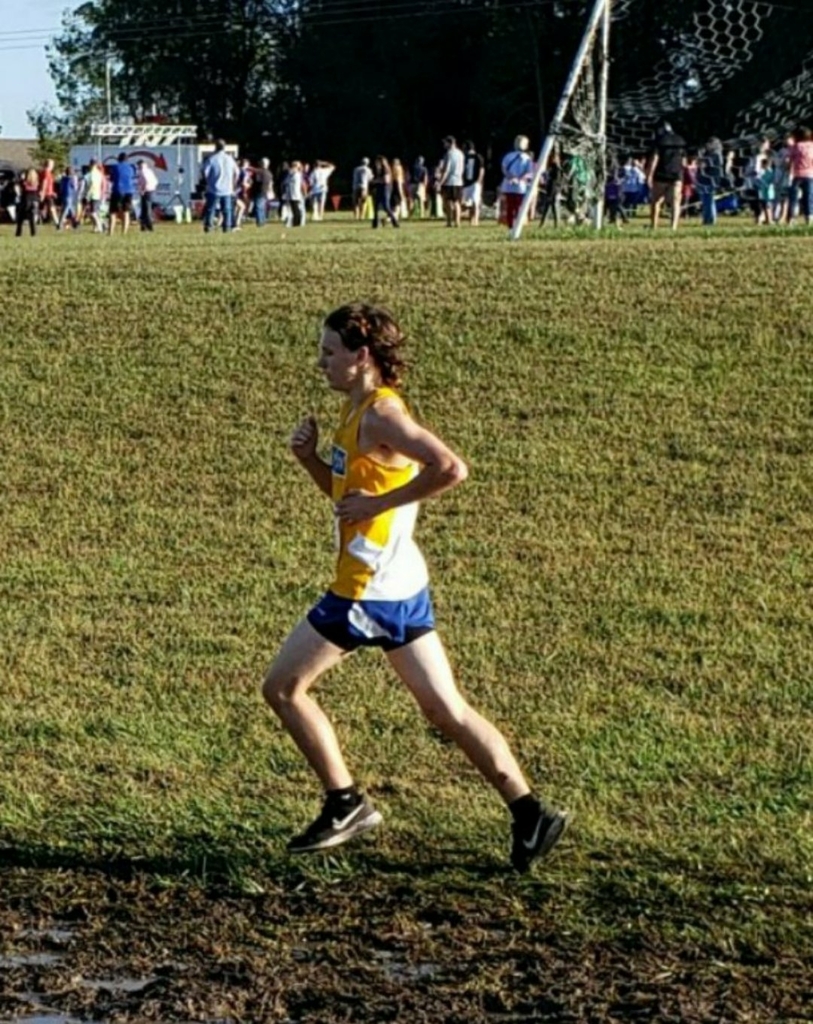 Two Lady Pirates represented the XC team at the Buffalo Invitational this evening. Congratulations to Molly Phillips who ran a season best of 23:41 and Madalyn Kinney who ran a personal record of 35:11! #MCPirates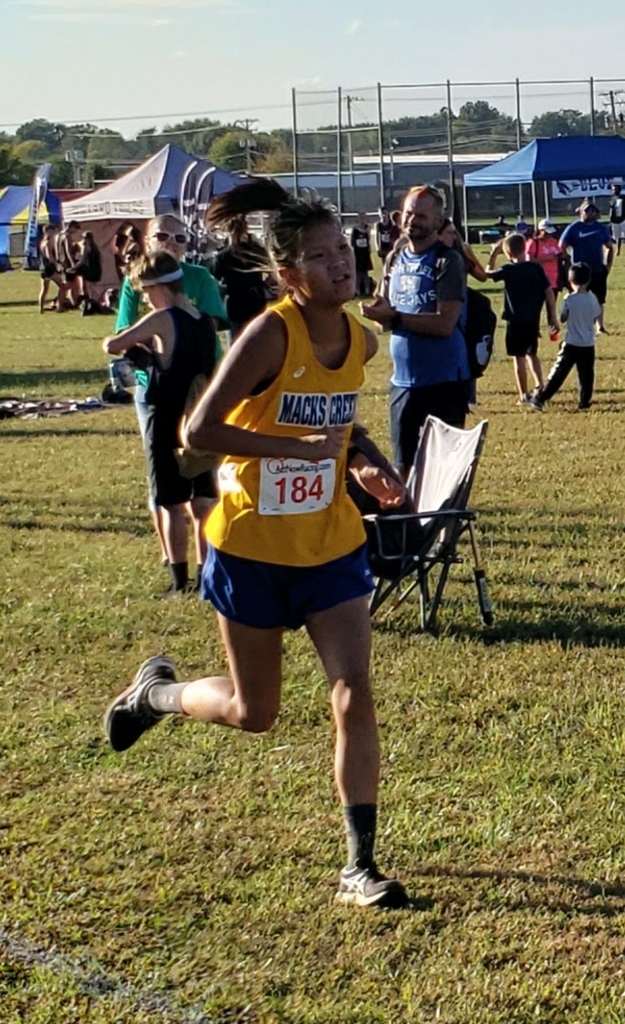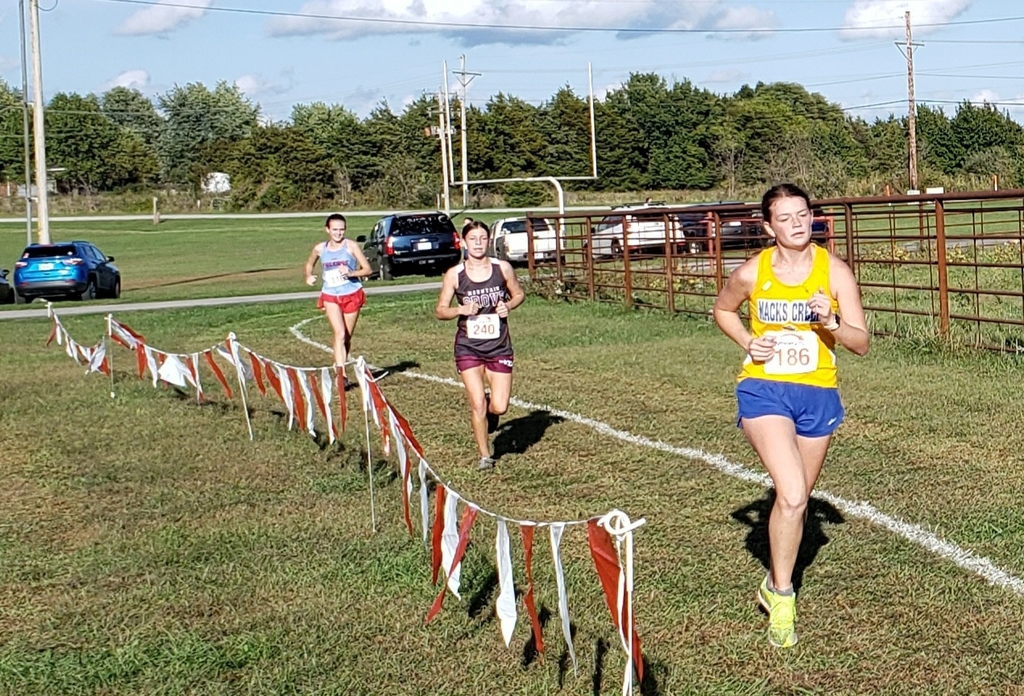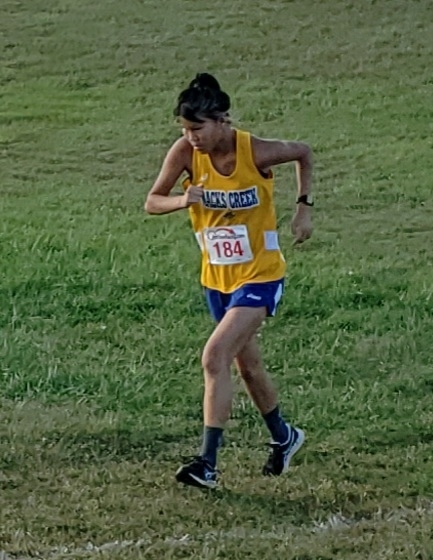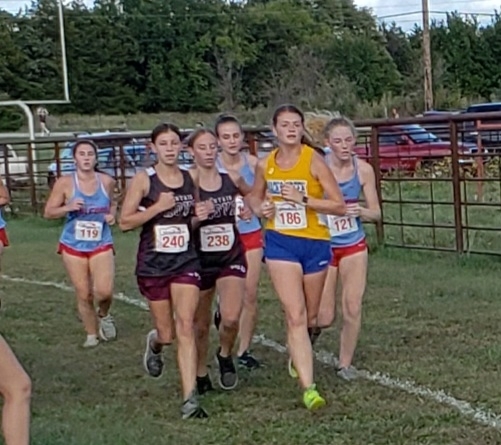 The home baseball game tonight against Humansville has been cancelled due to wet field conditions. It will NOT be rescheduled. #MCPirates

The 21 Softball District Tournament will be played at St. Elizabeth. The first round for the Lady Pirates will be next Tuesday 10/12 with a 5 PM start time against Climax Springs. The bracket is attached for your viewing. #MCPirates.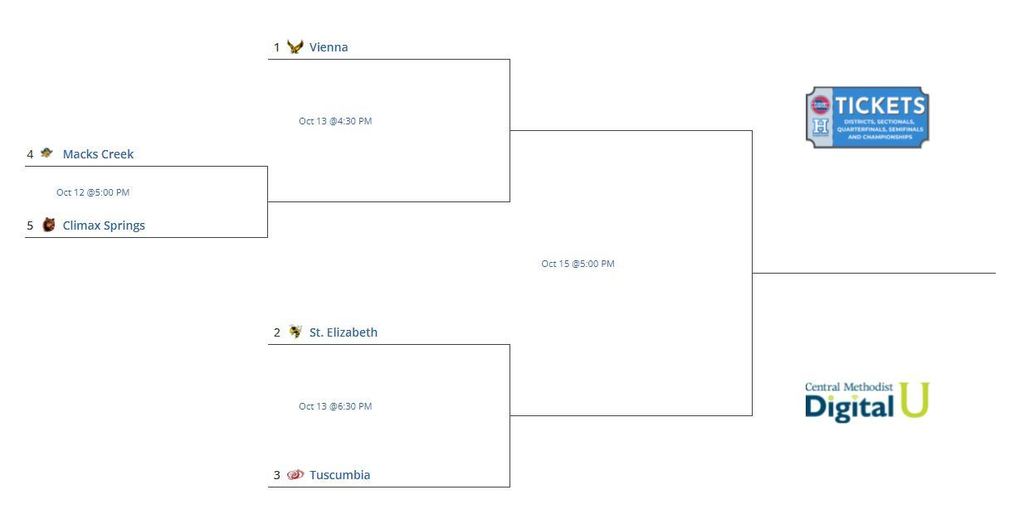 The Macks Creek B Team comes away with a 19-7 win in the nightcap. #MCPirates

After a hard fought battle, the JH Pirates fell to the Cougars, 45 - 27. Good job team! #MCPirates

The Pirates have decreased the Cougars lead (33-24) and are playing hard with 5:00 minutes left in the game. Go team!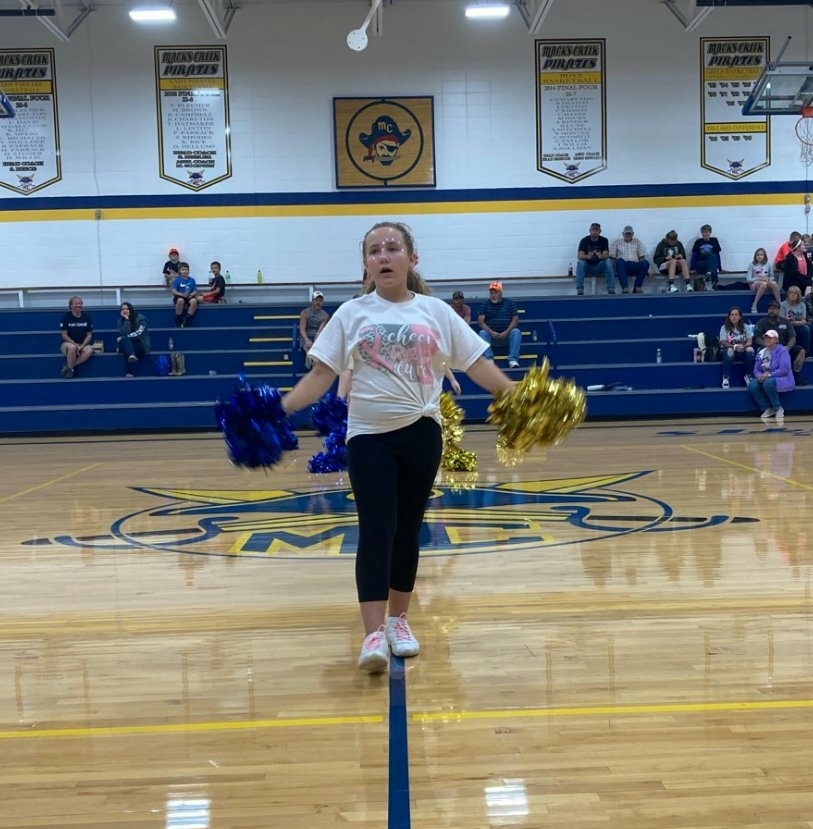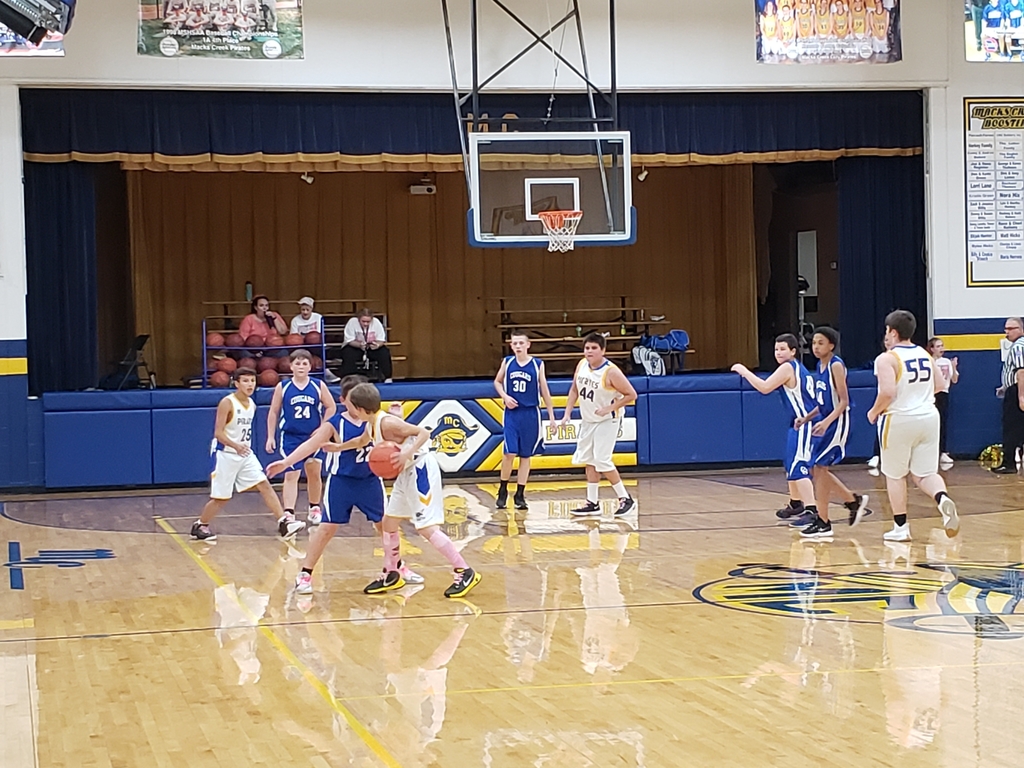 The Lady Pirates fall to Halfway in 4 innings of play. They are back in action Thursday against Humansville at Ballparks National with a 5 PM start time. This will be a pink out game! #MCPirates

An half-time update from the JH Boys Game: Cougars: 25 Pirates: 16. Let's go Macks Creek! #MCPirates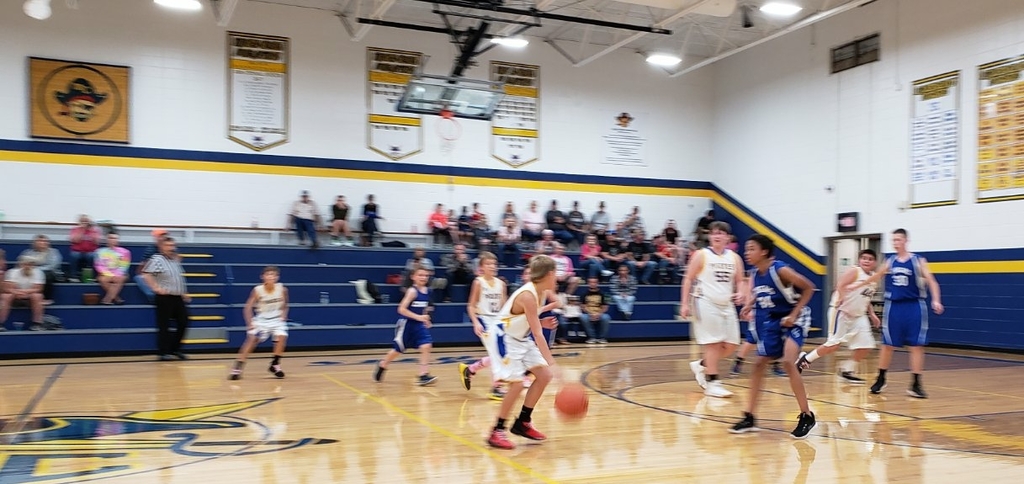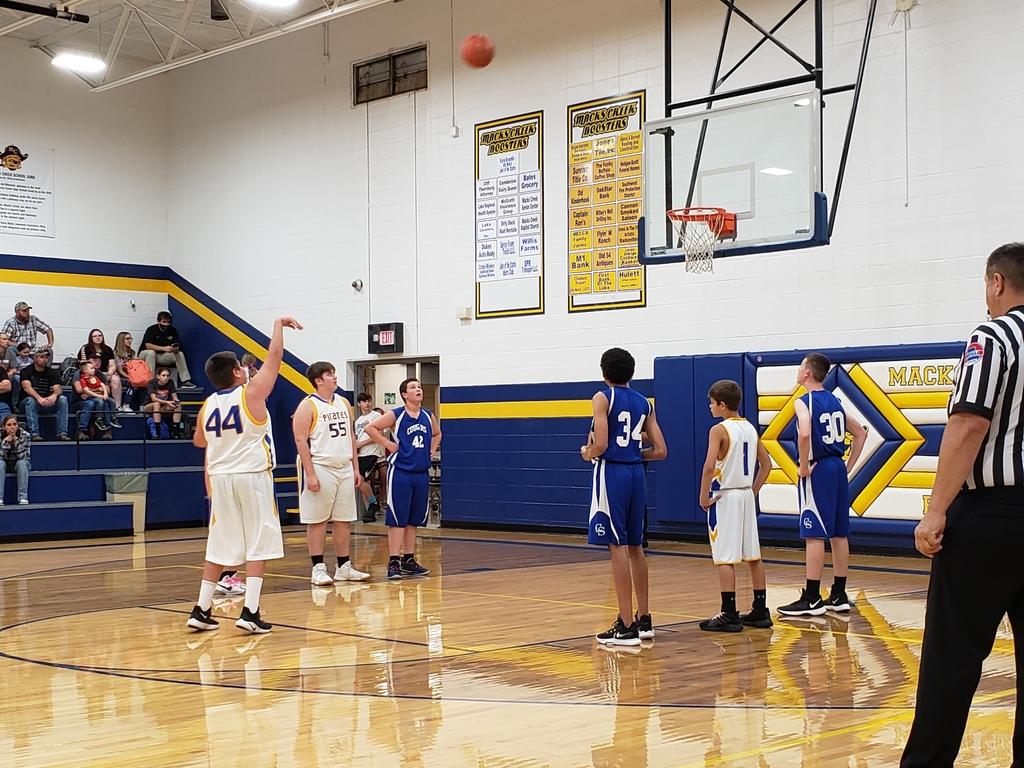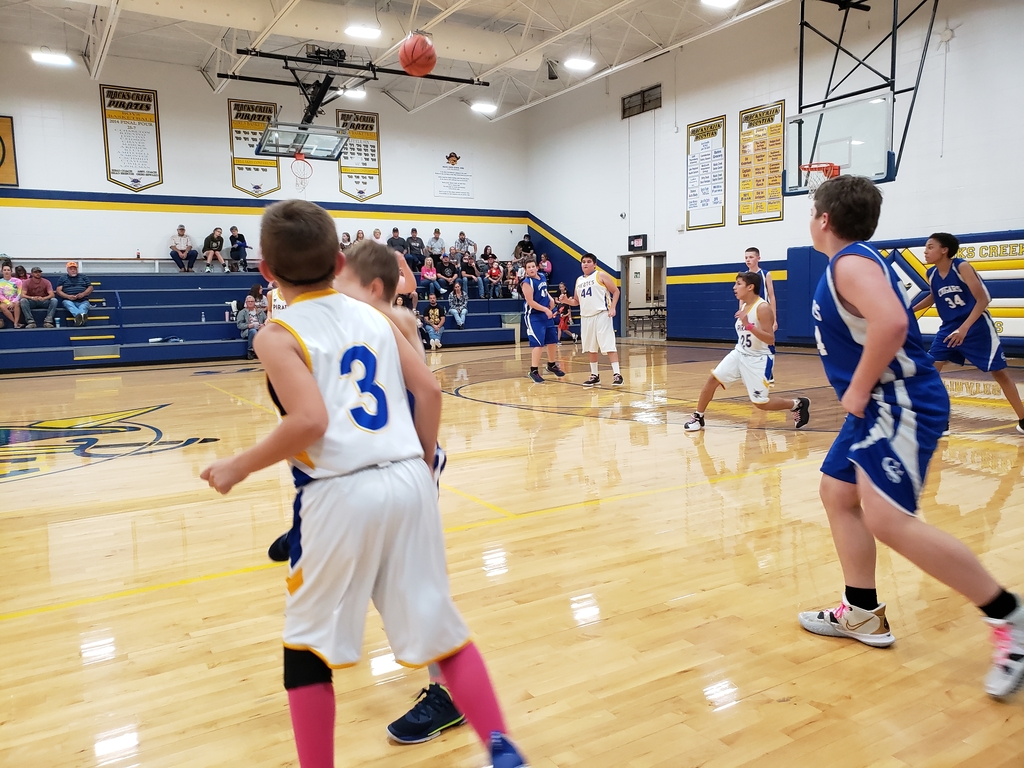 The Pirates fall to Humansville, 3-0. They are back in action on Thursday night when they play host to Humansville. First pitch is slated for 5:00 p.m. #MCPirates

Heading into the top of the seventh the Pirates now trail 3-0. #MCPirates